news
Wednesday Gaming – Twitch Stalkers, Overwatch 2 Compensation, and MORE!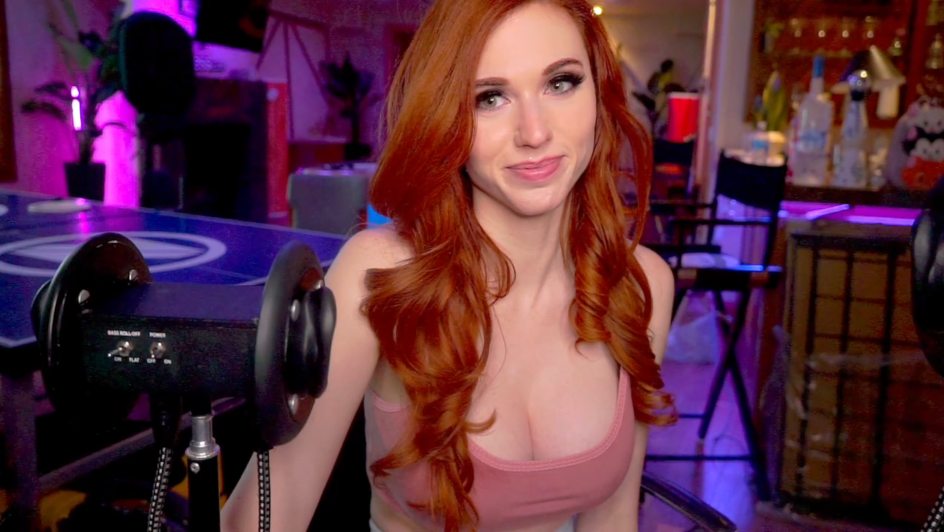 Catch up on the latest news, rumours and announcements from the world of video games, tech and entertainment:
– Popular Twitch streamer and glamour model, Amouranth, revealed during a recent stream that she encountered at least five stalkers while attending TwitchCon last weekend. Three of the stalkers, she said, appeared to be following her and her cameraman Mars on their way to her hotel.
– "Overwatch 2" players will be given double match XP points and free cosmetics as compensation after they reported tons of issues following the game's launch last week, including numerous bugs and glitches, server problems and slow gameplay.
– Volition, the developers behind the "Saints Row" reboot, says that "delivering new content has become less of a priority for now" so that they can focus on developing a new update that will introduce new improvements and fixes. The update is expected to arrive in November.
– "The Walking Dead: Saints and Sinners – Chapter 2: Retribution" is scheduled for release on 1 December for the Meta Quest 2 and the original PlayStation VR.
Check in again next week for the latest video game news – 'til then, keep up the button-mashing!
Image Credit: Source