news
Wednesday Gaming – Twitter Sues Elon Musk, Nintendo Switch Warning, and MORE!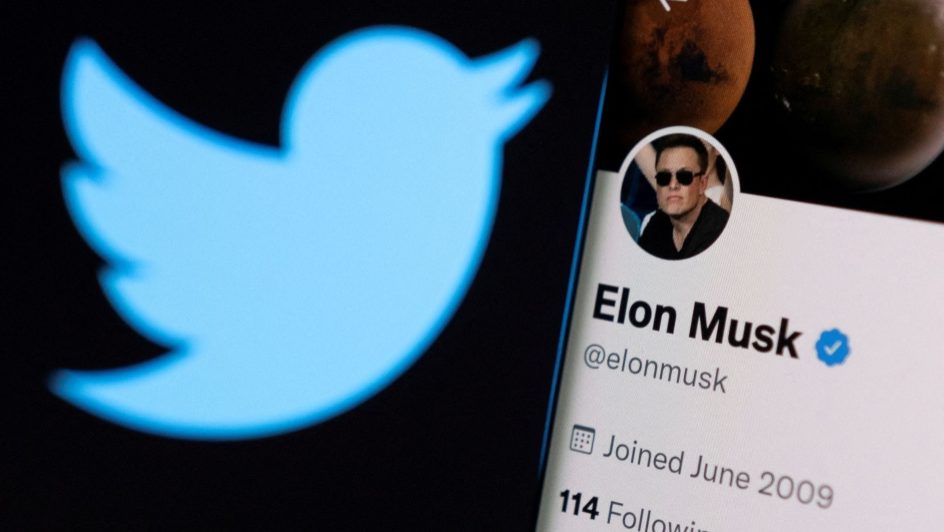 Catch up on the latest news, rumours and announcements from the world of video games, tech and entertainment:
– Twitter is suing Elon Musk after he announced last week that he was backing out of his bid to purchase the social media platform for $43.4 billion.
– This lawsuit portends a lengthy court battle, which could either see Twitter forcing Musk to go through with his hefty purchase, or it could at least see the SpaceX boss paying up $1 billion as a break-up fee, per the terms of the two parties' original agreement.
– Upcoming real-time strategy game, "Company of Heroes", has got a release date: 17 November 2022. In addition to its Italian campaign, the game will also focus on a North African-based campaign during World War II, whereby players will be able to take control of the Deutsches Afrika Korps.
– "Citizen Sleeper" is getting free DLC on 28 July. The "Flux" DLC will introduce two new characters to the indie RPG game: Captain Eshe and crewmember Peake. It will also expand on the game's story, as well as on the Helion System setting.
– Heatwaves in Japan, Britain, and in other countries have prompted Nintendo to issue a warning to Switch players to avoid playing on their devices in high temperatures, otherwise they risk getting overheated. As such, a temperature range between 5 and 35 degrees Celsius is recommended as the optimum temperature to operate a Switch.
Check in again next week for the latest video game news – 'til then, keep up the button-mashing!
Image Credit: Source