news
Wednesday Gaming – Unity, XDefiant Delay, Minecraft Mobs and MORE!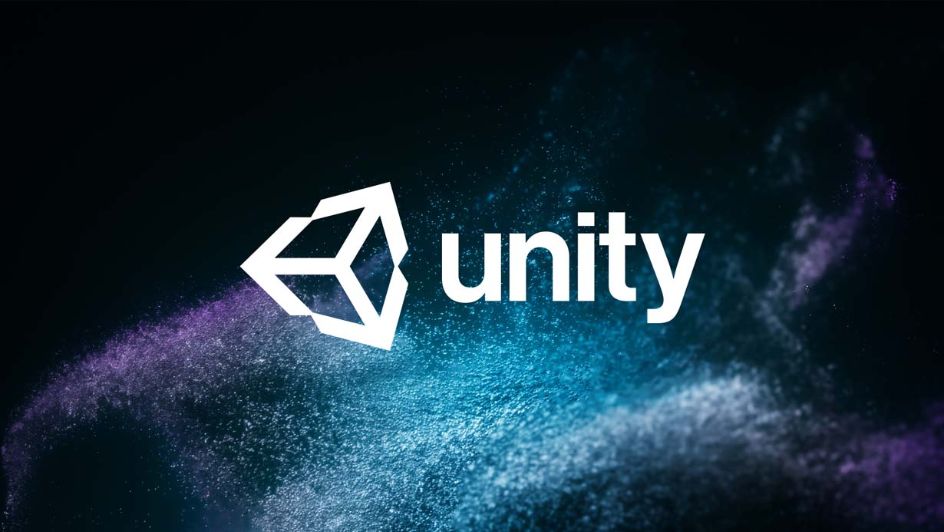 Catch up on the latest news, rumours and announcements from the world of video games, tech and entertainment:
– John Riccitiello has resigned with immediate effect from his positions as CEO, president, chairman and board member of Unity Technologies, the major software company whose gaming engines have been integral in the video game industry for nearly two decades.
– Per reports, Riccitiello put in his resignation following backlash to Unity's controversial decision to introduce a pricing plan that would have seen game devs forking out large amounts of money per installation of its game engineering software. 
–  The pre-season release of "XDefiant", a first-person shooter game that would have been released between September and October this year, has been delayed. According to Ubisoft, testers found several "inconsistencies in the game experience." As such, the devs are working to address these issues before "XDefiant" comes out. A new release date has yet to be confirmed. 
– Dang, the independent studio behind the popular 2021 first-person shooter, "Boomerang X", is shutting its doors due to financial constraints, including being unable to secure funds for its next game.
– Nearly 350 000 discontented "Minecraft" players have signed a Change.org petition demanding its developer, Mojang, to scrap its annual Mob Vote. The petition states that Mojang "generates engagement by tearing the community apart, leaving fantastic ideas on the cutting room floor, and teasing content that will never be seen in the game." As such, it demands that Mojang add "three mobs each year" from now on.
Check in again next week for the latest video game news – 'til then, keep up the button-mashing!
Image Credit: Source