news
Wednesday Gaming – Upcoming EA Game, Free Feldrake, NHL 23 and MORE!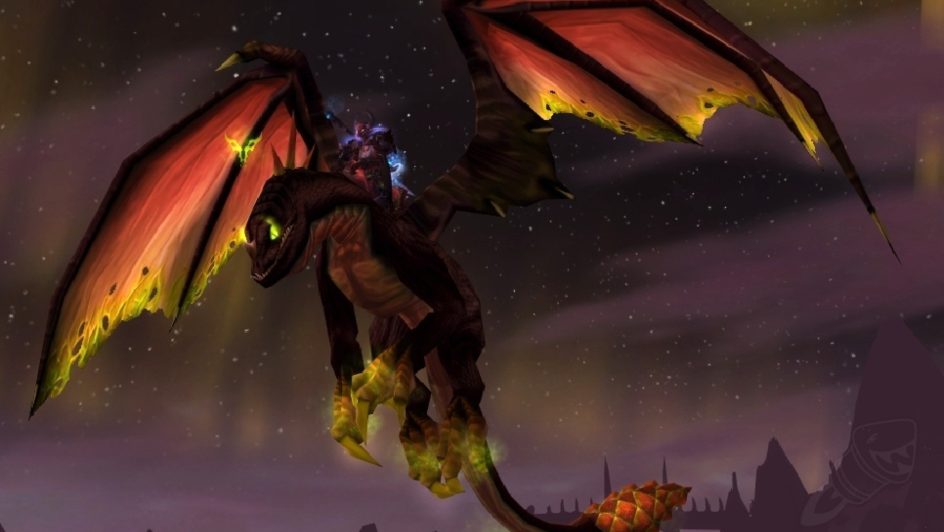 Catch up on the latest news, rumours and announcements from the world of video games, tech and entertainment:
– EA says that it plans to release a "major IP" before 31 March 2023. Although they didn't specify the title or any other details, it's speculated that it will be "Star Wars Jedi: Survivor", the sequel to the 2019 game, "Jedi: Fallen Order".
– Two months after being acquired by the Embracer Group as part of a $300 million deal, Onoma – the rebranded video game company formerly known as Square Enix Montréal which developed "Hitman Go" and "Tomb Raider Reloaded" – is being shut down. Many staff members will reportedly be transferred to Eidos-Montréal, another member of the Embracer Group.
– Gameloft has announced that its mobile game, "The Oregon Trail", will be released on Nintendo Switch and PC at the end of November.
– "World of Warcraft: Dragonflight" players will have until 30 November to obtain a Feldrake mount (which costs $3 000 in real life to buy) for absolutely free. To do so, players must link their Battle.net and Twitch accounts, and watch four hours of qualifying "Dragonflight"-related content on the streaming platform.
– EA Sports have added in-game cosmetics to "NHL 23" in celebration of the 30th anniversary of the 1992 Disney hockey film, "The Mighty Ducks". Uniforms and gear inspired by the Ducks and their rivals, the Hawks, are available for all editions of the game.
Check in again next week for the latest video game news – 'til then, keep up the button-mashing!
Image Credit: Source