news
Wednesday Gaming – Volunteer Controversy, Dreamlight Valley Access, and MORE!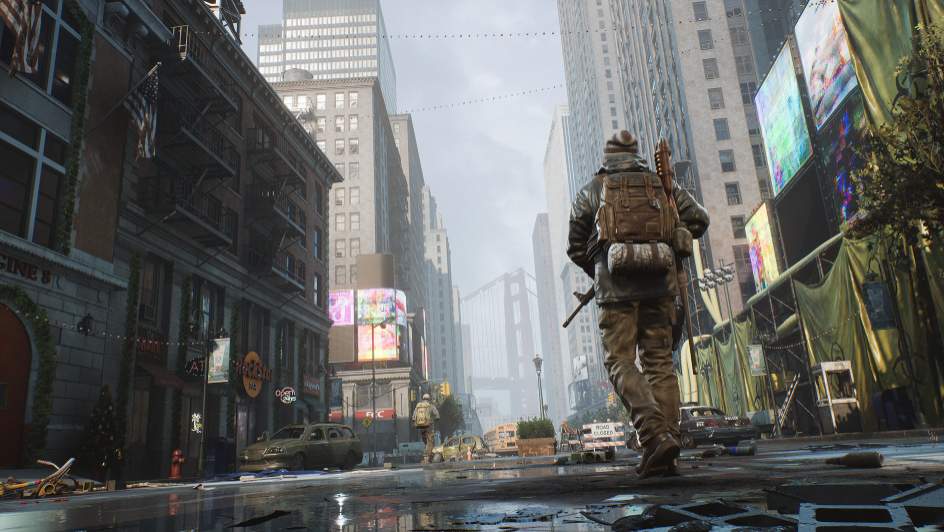 Catch up on the latest news, rumours and announcements from the world of video games, tech and entertainment:
– Video game and software developer, Fntastic, has come under fire for not paying volunteers who are helping to work on its upcoming game, "The Day Before", an open-world MMO which also happens to be on Steam's list of most-wishlisted games.
– Disney's "Animal Crossing"-like game, "Dreamlight Valley", is scheduled for early access on 6 September 2022. This free-to-play farm simulator will be available to play on Steam, Xbox, PlayStation, and Switch.
– According to a trailer for "Dreamlight Valley", you create your own character from scratch, help the valley's most famous Disney/Pixar residents – including Mickey Mouse, Goofy, WALL-E, Scar and more! – recover their lost memories, and restore the shadowed valley's glory.
– Yet another battle royale game is being discontinued: "Spellbreak", a free-to-play, fantasy-inspired title that was released in 2020, will shut down in early 2023.
– Although developer Proletariat has yet to disclose the reason why they're shutting down "Spellbreak", it's believed that declining player numbers and poor financial success have contributed to this decision.
Check in again next week for the latest video game news – 'til then, keep up the button-mashing!
Image Credit: Source