news
Wednesday Gaming – World of Warcraft DLC, Fall Guys Update, and MORE!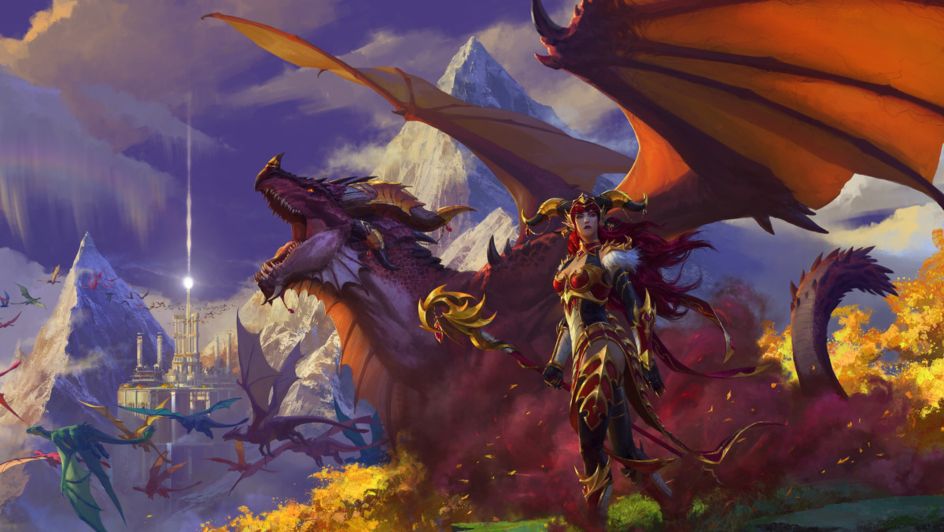 Catch up on the latest news, rumours and announcements from the world of video games, tech and entertainment:
– A ninth expansion pack is coming to "World of Warcraft" later this year. "Dragonflight" is described as a "return to Azeroth", and it features the ability to forge alliances with dragons, introduces a new flight system called Dragonriding, and allows players access to four new zones: Waking Shores, Ohn'ahran Plains, Azure Span, and Thaldraszus.
– Additionally, "Dragonflight" will see an overhaul of the talent system in "World of Warcraft", as well as add updates to in-game professions, and provide changes to the HUD and UI.
– After 13 years, "Heroes of Newerth", the once-popular multiplayer online battle arena game – and a rival to "League of Legends" – has officially shut down. Its servers are no longer accessible, nor does it seem to be functioning properly in an offline capacity.
– Playground Games have released a patch for its racing game title, "Forza Horizon 5". The patch adds several features including a Story Co-Op mode, a new Forza EV Rivals event, and new camera speed options. It also fixed some gameplay and graphics bugs.
– "Fall Guys" is officially free to play. The battle royale game now features a new in-game currency called Show-bucks, plus it comes with a new progression system. The relaunched first season is now available on PC and across all other consoles.
Check in again next week for the latest video game news – 'til then, keep up the button-mashing!
Image Credit: Source