entertainment
Wendy Williams is Dating Again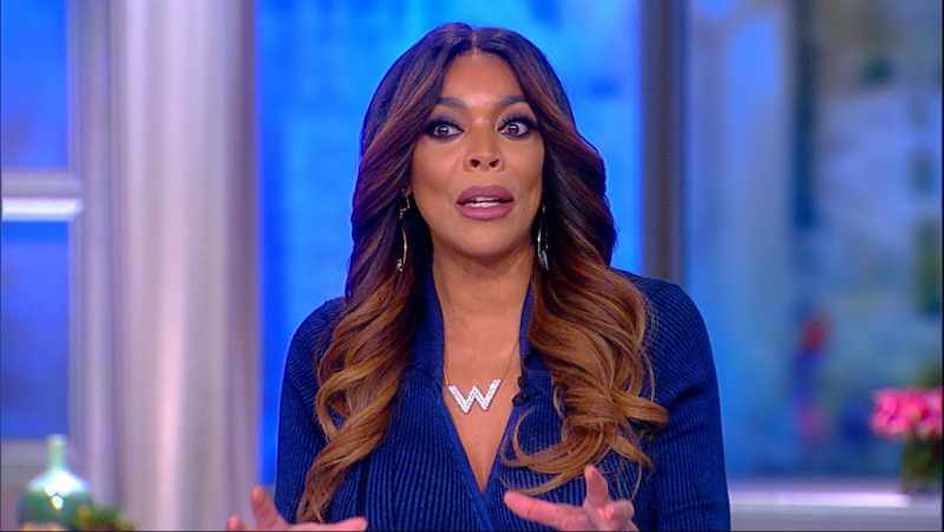 Wendy Williams has a new squeeze in her life and is taking it slow.
A rep for the 58-year-old former radio deejay claims that she is dating someone new – reports claim that this person is a New York police officer named "Henry" – and is in the "really, really early stages", but is "in a sweet spot in her life where she can stop, breathe and smell the roses."
Williams was previously married to entrepreneur Kevin Hunter but due to "irreconcilable differences", the marriage of over two decades came to an end in 2019. They share a 21-year-old son, Kevin Hunter Jr.
Along with the cancellation of "The Wendy Williams Show" last year, she has had more chances to take life slowly and enjoy new things – which are all set to be recorded for Williams' new podcast, "The Wendy Experience".
In February 2018, Williams shared that she had been diagnosed with Graves' disease, resulting in hyperthyroidism which led to a variety of health and medical complications, not to mention affecting her work life and was partially the reason for the cancellation of her talk show.
Image Credit: Source