soccer
West Ham Join Race for Balogun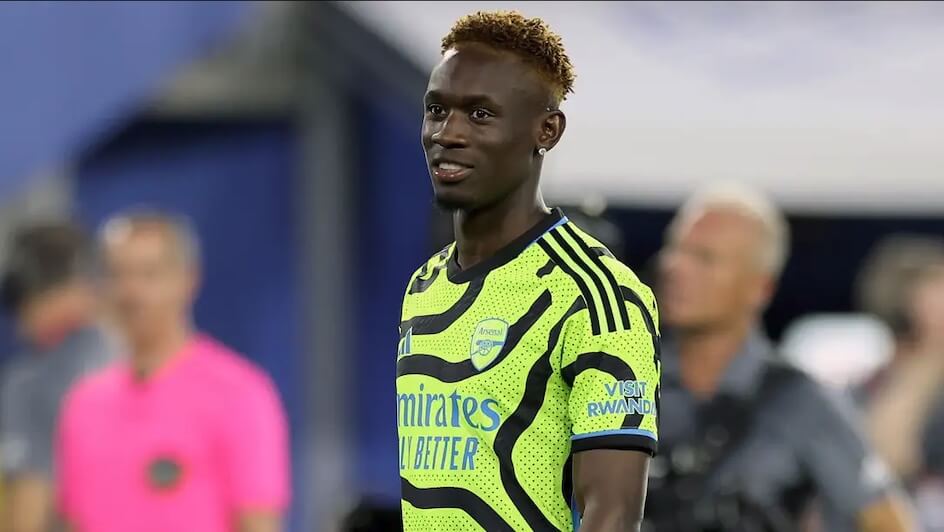 Folarin Balogun has his choices laid out as multiple clubs scramble to secure his signature, and West Ham have recently joined the fray.
Arsenal is asking for £40 million for their 21-year-old striker, but few can come up with the cash for such a transfer; Inter Milan have recently fallen short of Balogun's asking price, despite his preference for the Serie A giants or their rivals, AC Milan.
However, reports claim that AS Monaco, as well as West Ham, is showing a keen interest in the American-born footballer.
Balogun's stock with the Gunners has fallen steadily, having made only two appearances for the club since joining in 2020; he has seen more game time while on loan to Middlesbrough and Reims between 2022 and 2023, scoring three goals in 18 appearances, and 21 goals in 37 appearances for each club.
His future appears to be clear: join a major English football team and make a name for himself in the English Premier League, or stick to European football, and see how far it takes him and his two-footed skills.
Image Credit: Source