entertainment
Will Smith Banned From "Saturday Night Live" After Chris Rock Slap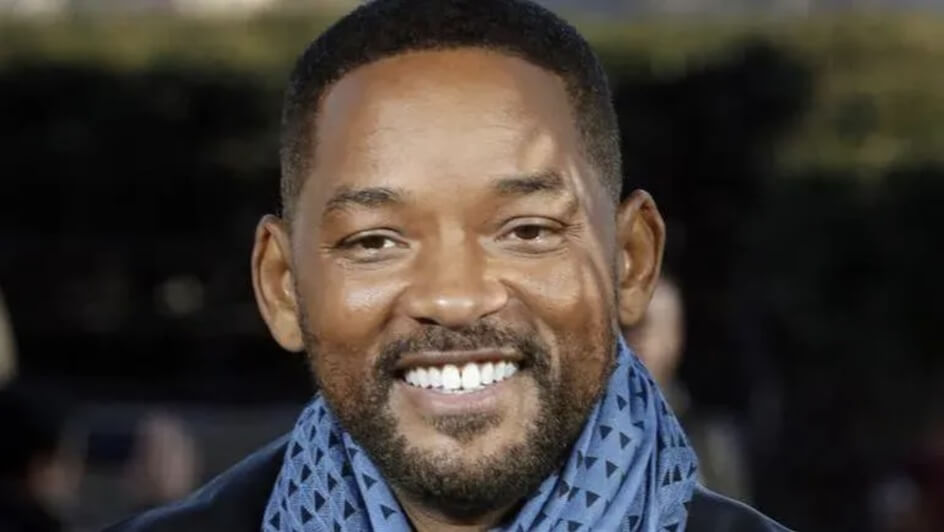 Ever since he slapped Chris Rock at the 94th Academy Awards earlier this year, Will Smith has struggled to get past that fateful night, and now he has received a ban from "Saturday Night Live" (SNL).
The evening of 27 March saw the 53-year-old "King Richard" star get out of his seat to slap the 57-year-old comedian over a joke concerning Smith's wife Jada Pinkett Smith's hair – in fact, the fallout of the ceremony is still reverberating through occasional headlines.
According to an insider, the late-night American sketch show is no longer keen on Smith because of the Oscars incident.
The source claims: "Forget hosting, Will won't even be able to get a ticket to sit in the audience anymore. He's not welcome."
Rock was an important face on "SNL" between 1990 and 1993, and the show's producers are concerned that Smith's presence could lead to other Hollywood stars refusing to take part in any future productions.
Despite Smith's apology for the altercation via social media the day after, while also displaying other signs of remorse, many are still widely divided on the topic.
Image Credit: Source