entertainment
Wow! Someone Stole Owen Wilson's Wheels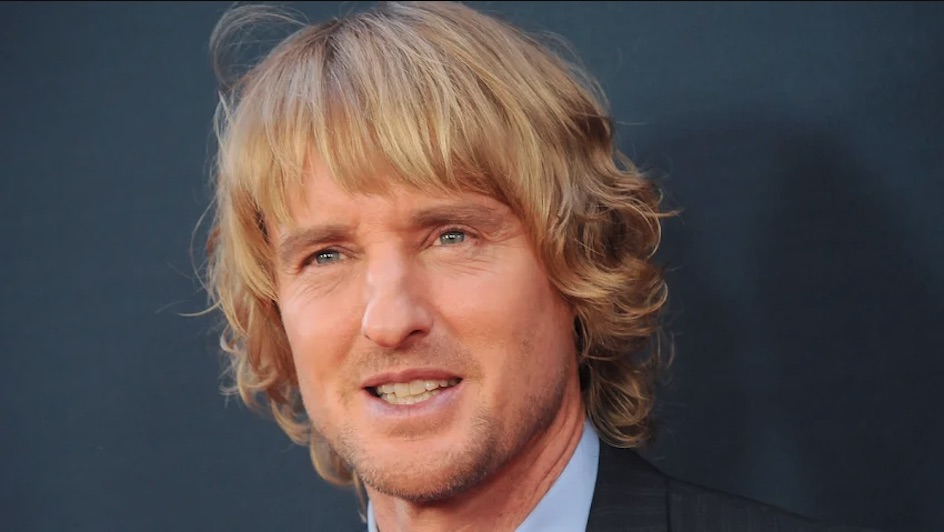 The Santa Monica Police Department (SMPD) are investigating a case of "grand theft" after actor Owen Wilson reported that someone had stolen the tyres off his Tesla car.
Per reports, the 53-year-old "Cars" star woke up last Sunday morning, 22 May, to find that the wheels and rims had been removed from his electric vehicle, which was parked outside his Santa monica, California home.
Although Wilson was not directly named as the victim, the SMPD did acknowledge that the vehicle and property were his, and the theft would set him back to the tune of roughly $4 000 in total.
Lieutenant Rudy Flores of the SMPD confirmed the theft, but added that "no one saw anything. There were no witnesses to the crime."
However, the authorities will continue to comb through the available surveillance footage for any clues to who may have been involved.
Image Credit: Source