entertainment
Zama Gumede: Mampintsha's Angry That I Exposed Him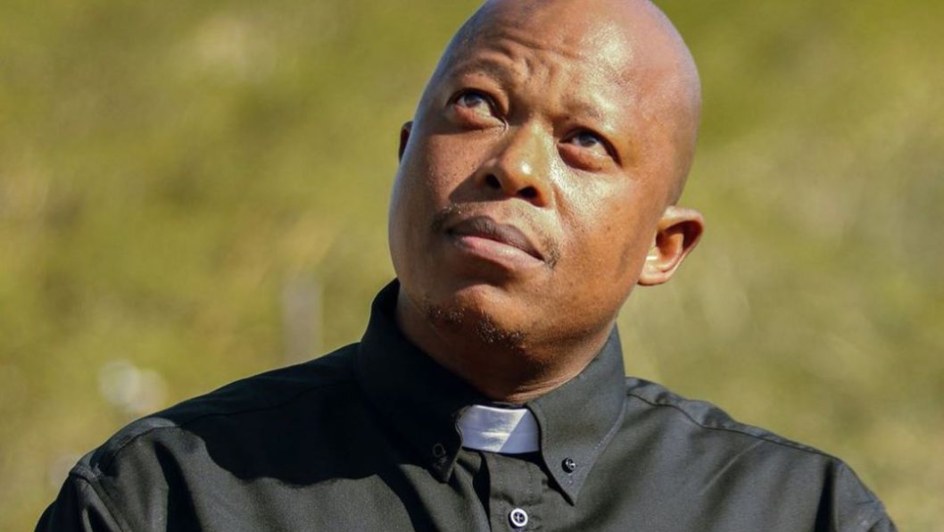 Mampintsha and his mother, Zama Gumede, have apparently disowned each other after the latter was paid poorly for her appearances on her son's reality TV show, "Uthando Lodumo".
In an interview with a local media outlet that was published on Monday, 13 June, Gumede revealed that she and her daughter, Pinki, are no longer participating on the show until they receive their dues.
According to her, they were respectively paid the meagre amounts of R10 000 and R5 000 for their appearances on the show's second season.
Gumede reportedly went to the show's producers at Showmax to complain; in response, Mampintsha allegedly disowned her and Pinki.
""He called and accused me of bad-mouthing him to Showmax and the producers," she explained. "He's angry that I exposed him. He said he wants nothing to do with us because we're jealous of his success. I don't care because he doesn't buy me anything.
"I'm therefore asking Showmax to delete all the episodes that show my face."
Pinki says that they are currently seeking legal advice so that Showmax can finally remunerate them.
Mampintsha has yet to comment on these reports.
Image Credit: Source