news
Zambia: Health Minister Fired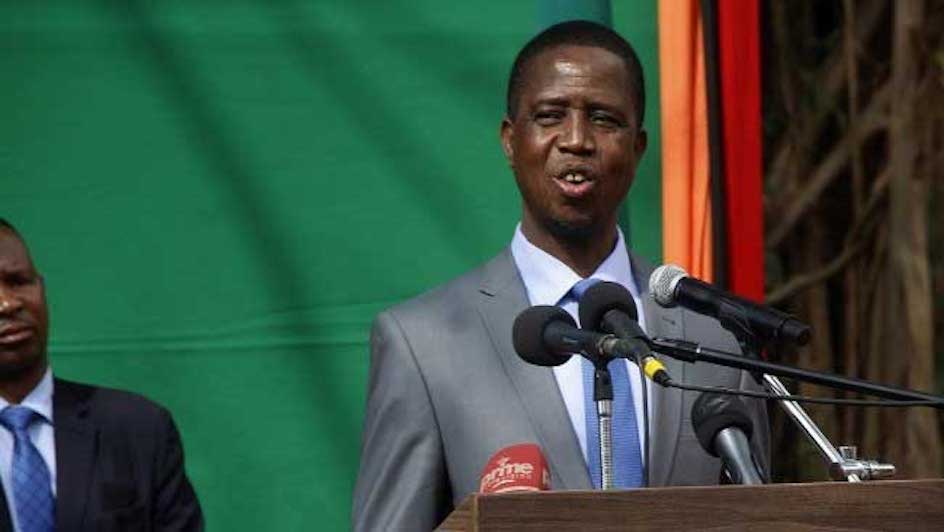 Zambian president, Edgar Lungu, has sacked the head of his health ministry, Chitalu Chilufya.
President Lungu dismissed the 48-year-old physician from his position with immediate effect via a televised address on Sunday, 10 January. Doctor Jonas Kamima Chanda and Bwana Mkubwa were assigned as temporary heads of the department.
The former minister of health was arrested in June last year – relating to possession of property that was suspected to be gained from crime – but was later cleared of the charges in August due to lack of evidence.
The announcement comes just days after the beleaguered department was hit with allegations of a scandal involving the misplacement of $17 million dollars' worth of public funds meant for procuring condoms, rubber gloves and medical kits.
Hakainde Hichilema, leader of the opposition United Party for National Development, said: "The sacking of Dr Chitalu Chilufya does not go far enough and comes in too little, too late."
Chilufya has made no public statement yet.
Image Credit: Source