news
Zim Mother, Daughter Establish Thriving Veggie Farm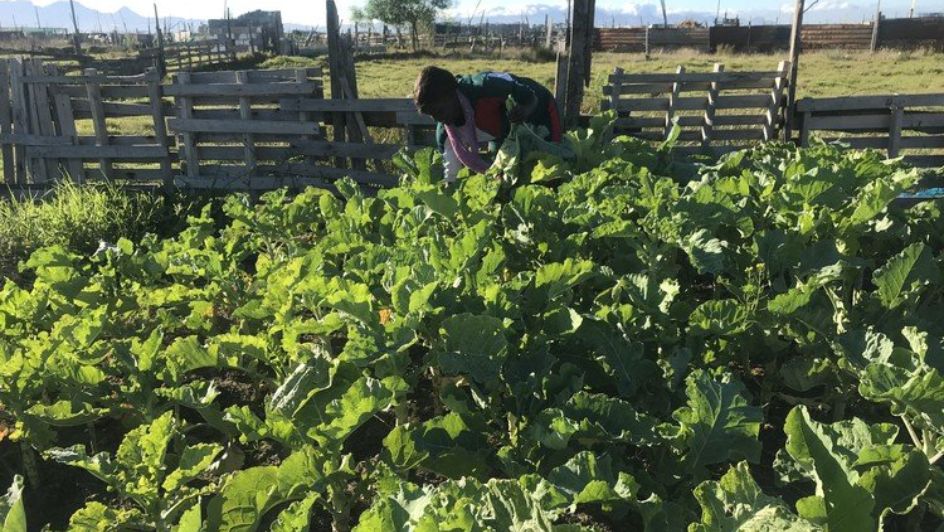 When South Africa's government imposed a nationwide lockdown against the coronavirus last year, an unemployed Zimbabwean national and her daughter found another way to sustain themselves.
Forty-six-year-old Jane Hozheri and her 21-year-old daughter, Ennetty Chikukwa, made their living sewing duvet covers and selling brooms door-to-door in Mfuleni, Cape Town. However, the lockdown forced their business into closure.
Fortunately, they were able to get back on their feet again after establishing a vegetable farm on a plot of vacant land in the area.
Hozheri explained: "I sold my two sewing machines to buy planks for fencing and seedlings from Pretoria. We then dug a well and used buckets for watering the plants until we saved enough to buy pipes and a sprinkler."
Now, thanks to their efforts in working on Signature Queen Farm – where they grow incredible vegetables ranging from kale to covo – they are able to make more money than ever from selling their produce in nearby suburbs.
It is Hozheri's hope that she and her daughter can expand their business if they can receive investment, as well as buy more farming equipment.
Image Credit: Source