news
Zimbabwe: 2023 Will See Uninterrupted Electricity Supply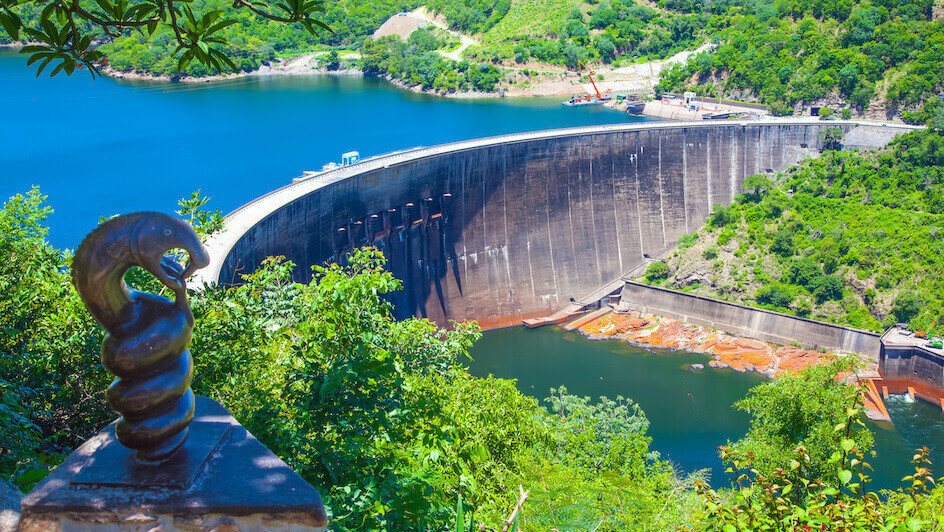 Zimbabwe's president Emmerson Mnangagwa has assured his country that next year will see no power shortages.
The southern African nation has endured extended power outages, sometimes leaving citizens without electricity for up to 18 hours a day. Roughly 70% of Zimbabwe's power is supplied via the Kariba South hydropower station along the Zambezi River, but this output has been affected by low dam levels.
Other contributing factors include poor grid management, inadequate repairs at Hwange's thermal power station and minimal investment in renewables.
A Zimbabwean publication published the 80-year-old head of state's weekly column, which claimed that the government is committed to boosting the country's ailing power grid by intensifying maintenance work, while also removing barriers that hinder capital flows into the energy sector.
Sinohydro is installing two additional generators at Hwange, but the Chinese company is expected to finish work early next year.
Zimbabwe also relies on importing electricity from its neighbours, Mozambique and South Africa, with the latter experiencing rolling blackouts of its own.