news
Zimbabwe: Air Force Helicopter Crash Kills 4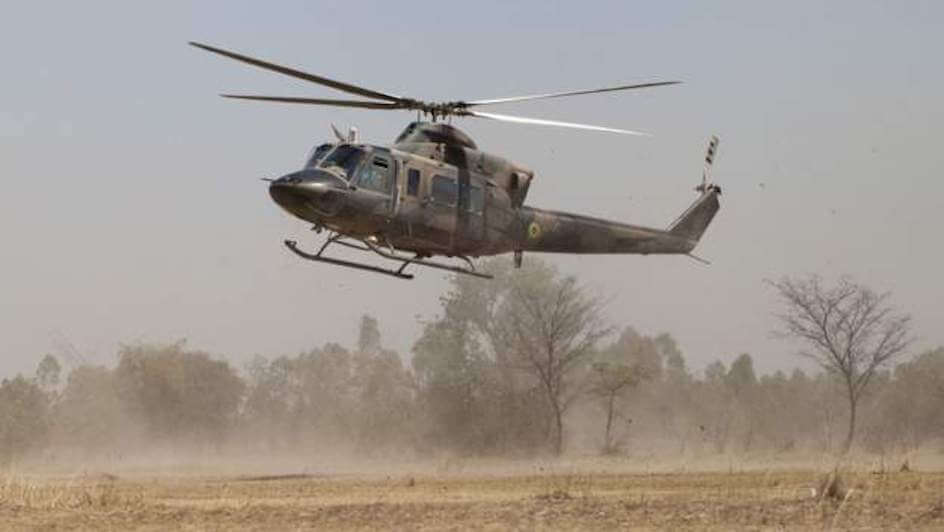 A military helicopter crashed into a house just outside of Harare, resulting in the deaths of four people.
According to reports, the incident happened on Friday, 23 April, in the tiny village of Acturus, which is situated 30 kilometres east of the country's capital.
According to initial reports, search and rescue teams were sent out once the aircraft lost contact with Manyame Airbase in Harare. The wreckage was eventually located.
The Air Force of Zimbabwe (AFZ) released a statement over the weekend which read: "The helicopter crashed into a house and sadly claimed the lives of two pilots and a technician as well as a child on the ground."
Air Marshal, Elson Moyo, lamented that the loss of lives was "deeply saddening".
The AFZ has launched an investigation into the cause of the crash, but it may take some time.
The southern African country's air fleet is aging and in need of maintenance, however the current government says it is unable to finance the required upgrades due to economic sanctions imposed over allegations of human rights abuses.
Image Credit: Source