news
Zimbabwe: COVID-19 Vaccine Rollout Commences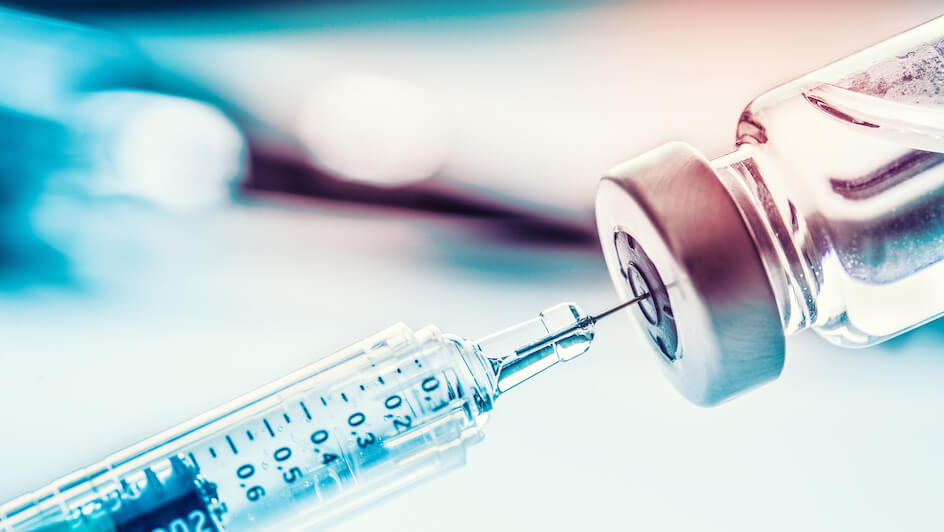 Zimbabwe's government announced on Monday, 15 February, that it will start vaccinating its citizens against the coronavirus (COVID-19) this week.
The southern African nation's first batch of vaccines – 200 000 doses of the Sinopharm vaccine, donated from China – arrived in the capital of Harare on the same day.
Following a cabinet meeting, a statement was released which read: "The vaccination programme commences on February 18, 2021, on a voluntary basis, and will be free."
The announcement included a two-week extension of the national lockdown.
Timing of the vaccine arrival coincides with reports that the mutated COVID-19 strain from neighbouring South Africa, 501Y.V2, is currently running rampant in Zimbabwe and constitutes 61% of all new cases.
A further 600 000 doses of the Sinopharm vaccine have been procured already, but will only arrive early next month.
To date, Zimbabwe has 35 315 confirmed cases of the virus – 1 414 citizens have passed away from the affliction, but 30 979 people have recovered.