news
Zimbabwe: Crashed Plane Carried Diamonds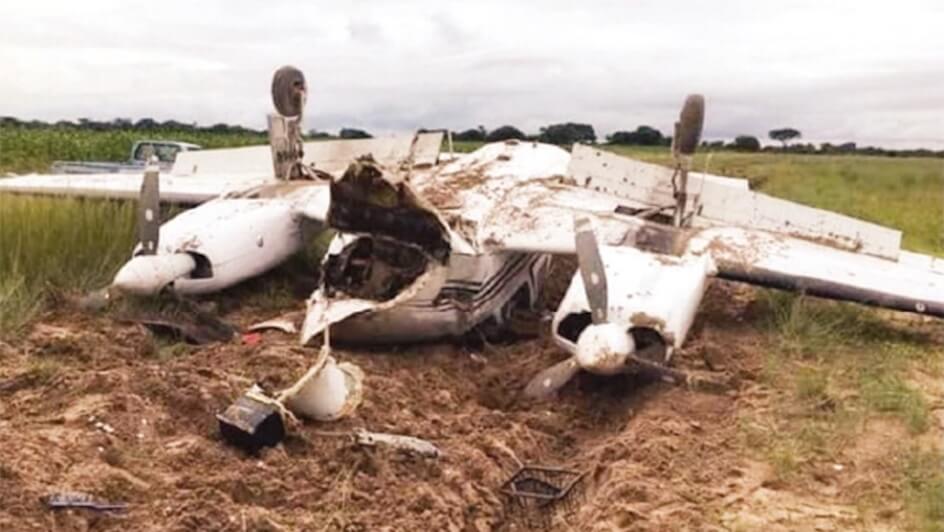 A light aircraft was forced to make an emergency landing outside of Harare, Zimbabwe on Monday afternoon, 13 February with no fatalities, according to local authorities.
The Piper 31 Navajo plane, owned by mining company Murowa Limited, crash-landed in a field outside the farming community of Beatrice, situated roughly 50 kilometres from the Zimbabwean capital.
Onboard were five passengers and a cargo of diamonds, which were in transit from a Zvishavane mine to the company's head office in Harare.
The passengers were all injured in the landing and taken to a nearby hospital for medical attention, while the cargo was secured then transported with a security detail to its intended destination.
Investigations into the crash are ongoing, but initial suspicions point to a fault in the craft's engine.
Paul Nyathi, National Police Spokesperson Assistant Commissioner, said: "We are now working together with officials from the Civil Aviation Authority of Zimbabwe to ascertain the cause of the accident. More details will be released in due course."
Image Credit: Source