news
Zimbabwe: Government Implements New Lockdown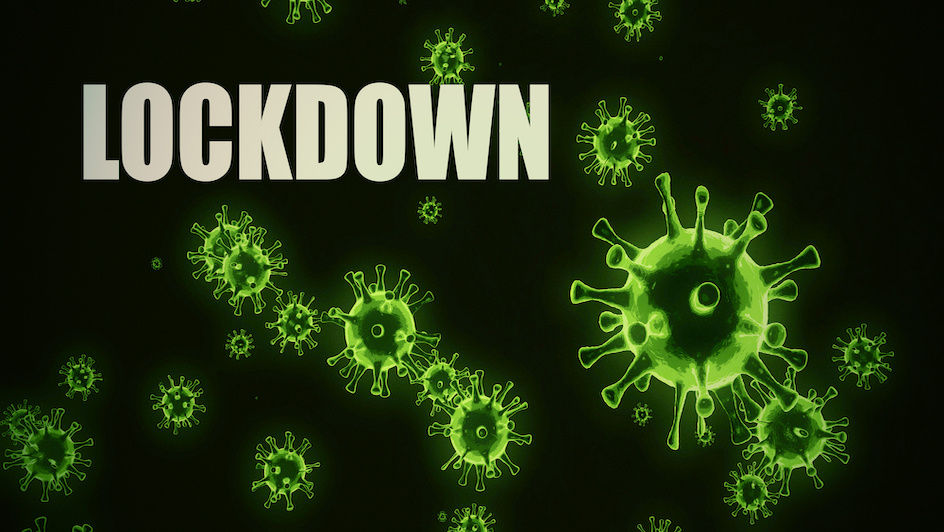 President Emmerson Mnangagwa has announced that Zimbabwe will be re-implementing coronavirus (COVID-19) measures following the emergence of the Omicron variant.
Mnangagwa made the television address on Tuesday, 30 November, announcing that the government would impose a country-wide lockdown, starting on the same day, and have all entering and returning travellers undergo a two-week mandatory quarantine at their own cost.
Other COVID-19 measures include a revised curfew between the hours of 9PM and 6AM; only vaccinated citizens may access nightclubs and bars; all businesses must close at 7PM.
The restrictions would be revised after 14 days.
The day before the televised address, the Ministry of Health held a campaign to vaccinate the youth in the capital, Harare.
To date, not a single case of the new variant has been detected in the country, but neighbouring southern African nations have been swift in implementing new measures in the face of many western countries banning travel to and from the region.
Since the start of the pandemic last year, Zimbabwe has confirmed 134 625 cases of the virus, with 4 707 fatalities. There have also been 128 747 recoveries.