news
Zimbabwean Handbag Smuggler Receives Sentence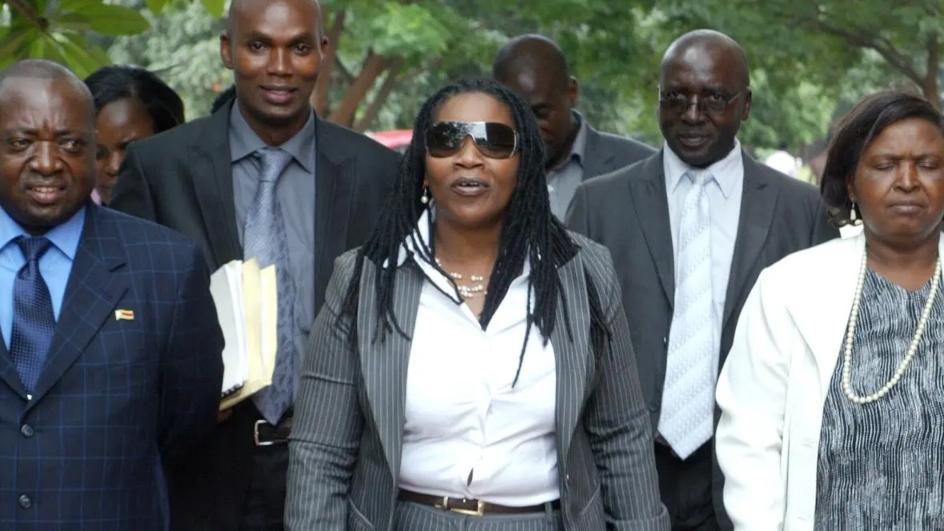 Henrietta Rushwaya, the president of the Zimbabwe Miners Federation, will need to pay a fine of $5 000 for trying to smuggle gold out of the country in her handbag.
The businesswoman was sentenced by the country's High Court on Wednesday, 15 November, and will also receive an 18-month suspended prison sentence.
According to reports, Rushwaya was travelling from Harare to Dubai, United Arab Emirates in October 2020 when an airport scanner picked up the gold bars, which are believed to weigh 6 kg and be worth more than $330 000.
Rushwaya has denied the smuggling charges, claiming that she picked up the wrong handbag while leaving her house that morning. However, she had allegedly presented an invalid export licence as well as a fake invoice while attempting to work her way through customs.
Despite the compelling argument, Justice Pisirayi Kwenda dismissed the implausible defence and found Rushwaya guilty on 1 November..
Curiously, the sentencing for the crime was delayed because Justice Kwenda was waiting to hear from three more industry experts who were called in as witnesses. On the same day the judgement was postponed, the ruling judge was reportedly granted a pending loan application on his new home.
As part of the Shona ethnic group, Rushwaya is considered the niece of President Emmerson Mnangagwa, although they are not related by blood.
Image Credit: Source