lifestyle
2 Delightful Dishes That are Easy to Bake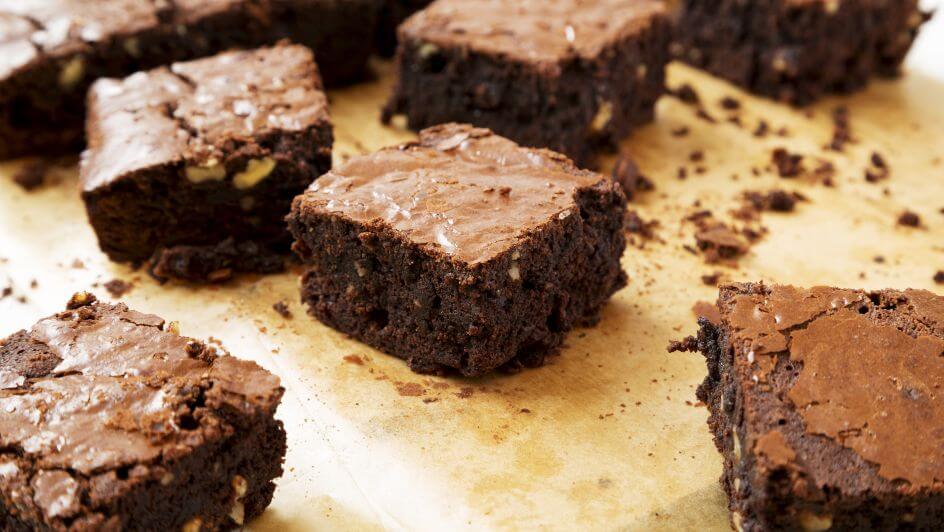 Baking may seem tough and looks like something that should be left up to the experts. In reality, it's super fun, it brings people together, and you get to enjoy what you've cooked up!
Here are two amazingly simple dishes that you can bake:
Baked Eggs in Whole Tomatoes
Ingredients:
6 large tomatoes
6 large eggs
2 garlic cloves, crushed
Olive oil
Dried thyme
Salt
Pepper
Method:
1. Pre-heat the oven to 200° Celsius.
2. Using a tablespoon, cut off the ends of the tomatoes and hollowing out the inside, removing the seeds and the core.
3. In a large baking dish, arrange the tomatoes and drizzle with olive oil. Crack an egg into each of the tomatoes and season with thyme, salt and pepper.
4. Bake for about 8-10 minutes until the egg sets.
Simple Chocolate Brownies
Ingredients:
85g unsweetened chocolate (milk or dark), chopped
¾ cup unsalted butter
2 large eggs
1 1/2 cups sugar
1 teaspoon vanilla essence
1/2 teaspoon salt
3/4 cup all-purpose flour
Method:
1. Pre-heat the oven to 180° Celsius.
2. Line a baking tray with butter or baking paper.
3. Start by melting the chocolate and butter together, either in the microwave or on the stove top.
4. Whisk the eggs, sugar, salt and vanilla essence together. Add this mixture to the chocolate and butter mixture. Mix well.
5. Slowly stir in the flour with a spatula and mix well.
6. Pour the batter into the baking tray and bake for 25-30 minutes.
7. Allow to cool before serving.