entertainment
2021 Oscars To Be In-Person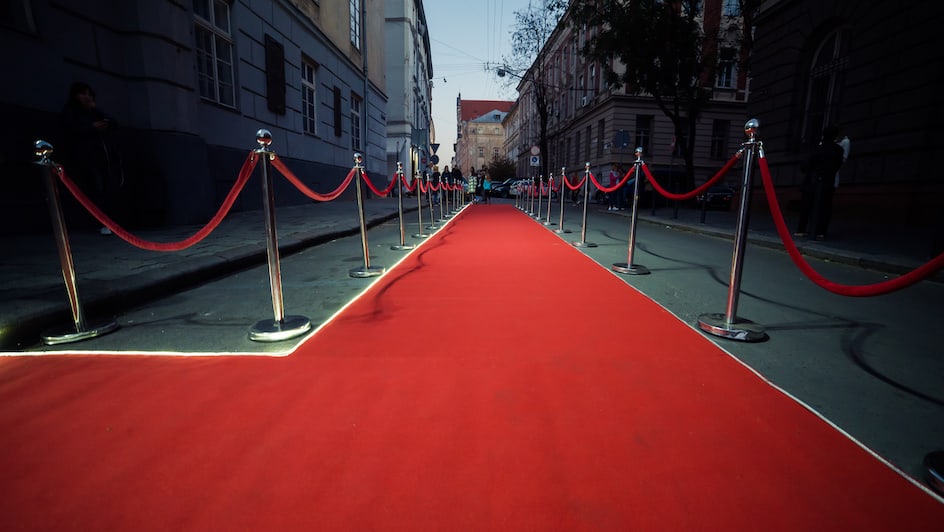 The 2021 Oscars are to be held as an in-person event, and nobody will be allowed to attend virtually.
Although the 2020 Emmy Awards and the 2021 Golden Globes allowed their nominees and winners to attend the ceremonies through video call, due to the Coronavirus pandemic, the 2021 Oscars have reportedly outlawed online attendance.
The producers of the 93rd annual Oscars – Steven Soderbergh, Stacey Sher and Jesse Collins – sent a joint email to Oscar nominees on Thursday, March 18, insisting that the event can be done safely, in person.
They're apparently arranging travel instructions and will have an on-site COVID-19 "safety team," with PCR tests on hand.
The producers are also cracking down on pandemic-era, working from home, dress codes, stating in their letter, "We're aiming for a fusion of Inspirational and Aspirational, which in actual words means formal is totally cool if you want to go there, but casual is really not."
The 93rd Annual Oscars Ceremony will take place on 25 April.