news
4 Christmas Traditions from Around the World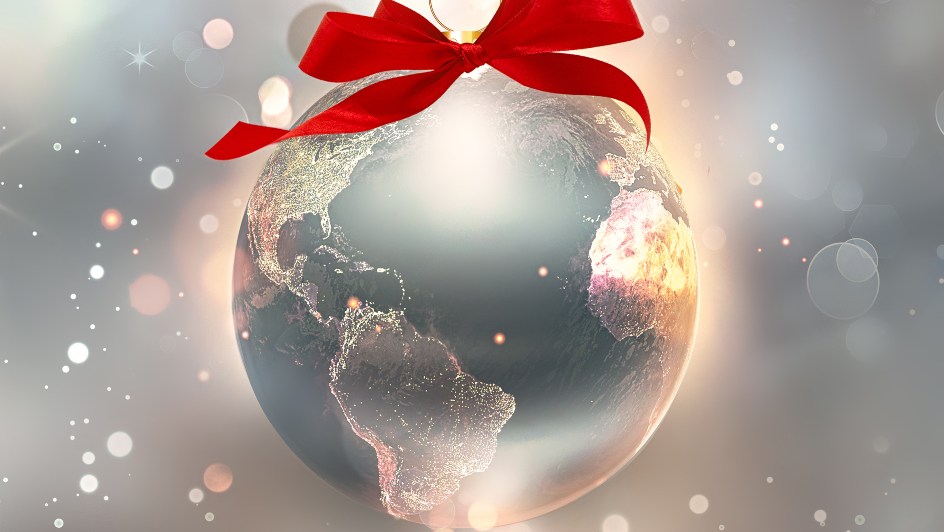 It's the most wonderful time of the year!
All across the world, millions upon millions of people are celebrating Christmas – a major religious holiday that is considered a time of joy, reflection, giving, and bonding with your friends, family and fellow humans.
It is also a time when unique traditions and customs are celebrated up to, and including the special holiday.
Take a look at these four Christmas traditions from around the globe:
Brazil
In the South American country, families gather together on Christmas Eve, 24 December – come 12AM, they exchange Christmas wishes and attend midnight mass. Afterwards, they enjoy a huge supper of festive foods such as roasted turkey and smoked pork, then exchange Secret Santa gifts.
For the children, they will be delighted to find presents in their socks hung by their windows, delivered by "Papai Noel", or Father Christmas!
Austria
According to Austrian legend, an angelic sprite known as the "Christkind" – or Christ-child – leaves presents at the foot of the family's decorated tree on Christmas Eve.
After the Christkind signals its departure from the house with the ring of its bell, families then partake in reading Yuletide stories, singing carols and praying in front of the tree, before the children are allowed to open their presents.
Japan
In this Asian nation, Christmas is mainly synonymous with eating Kentucky Fried Chicken (KFC)!
Since 1974 – when KFC Japan launched a successful "Kentucky for Christmas" marketing campaign – eating food from the fried chicken franchise during Yuletide has become a national custom.
In fact, Japanese citizens are known to order KFC boxes months in advance, or stand in two-hour-long queues at these restaurants to buy their holiday food.
Egypt
Forty-three days before Christmas – specifically, starting from 25 November – Coptic Orthodox Christians in Egypt partake in the Holy Nativity Fast: this involves following a strict vegan diet.
On the night of Christmas Eve, 6 January, families attend mass that begins around 10:30PM, and can last until as late as 4AM on Christmas morning, 7 January.
Afterwards, they gather at home for a sumptuous Christmas feast consisting of meat, butter, fish and other delicious goodies that they weren't allowed to eat!