lifestyle
4 Make-Up Must Haves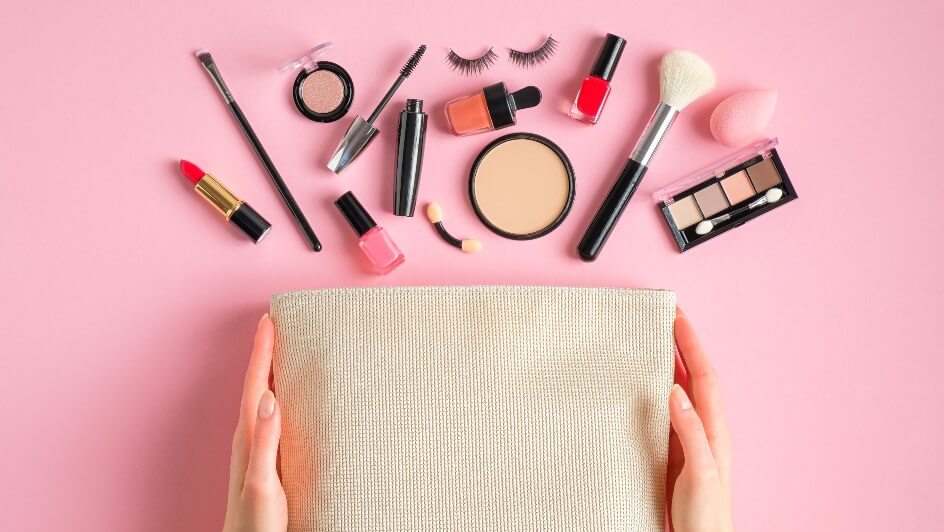 With so many make-up products on the market, you may not know where to start. However, you don't need a 24-piece brush set and 40 different shades of eyeshadow to apply make-up like a pro.
These are the four items you absolutely must have in your make-up bag:
Foundation
Whether it's concealer to give you full coverage or BB cream for a lighter feel, an even skin tone gives you a blank canvas to work with.
Powder-based make-up, such as eyeshadow or blush, goes on more evenly and stays on much longer when applied over foundation.
Powder
Foundation tends to form lines along the creases of the face over time. Applying some loose, translucent powder over your foundation will prevent these lines from forming and keep your skin looking flawless for longer.
Mascara
Even if you're not wearing any other make-up you, mascara is a definite must. It makes your eyes pop, helping you to look alert and bright-eyed.
Nude Lipstick
A good nude lipstick gives your lips definition without making it obvious that you're wearing lipstick. Choose a matte colour slightly lighter or darker than your skin tone.
As a bonus, you can also use your nude lipstick on your cheeks as a subtle blush.