soccer
4 Strangest Objects Thrown on a Football Pitch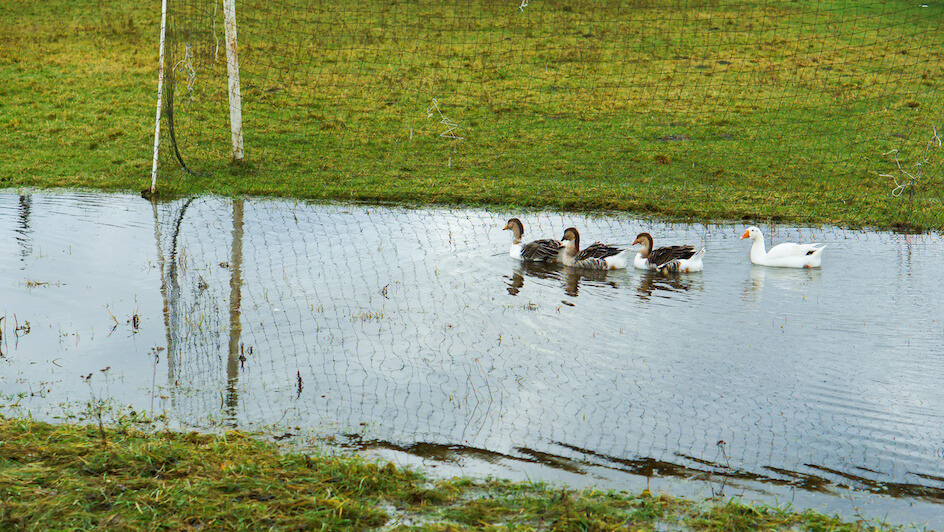 The beautiful game certainly brings out the passion in fans, but sometimes their emotions take flight in the form of strange objects thrown onto the pitch for a variety of reasons – anything ranging from a simple joke, to loathing for a particular player or coach.
Here are the four weirdest things thrown onto a football pitch:
Tennis Balls
Soccer hooligans know how to cause a racket, but during a 2016 match between Borussia Dortmund and VfB Stuttgart, they showed their disapproval of rising ticket prices by throwing several hundred tennis balls onto the pitch.
At the end of the quarter-final, no love was lost as Dortmund didn't see the finals after their 1-3 loss.
Plastic Pigs
The phrase "When pigs fly" became literal during a 2016 game between English teams Charlton and Coventry, when fans of both teams protested against the owners of both clubs by tossing plastic pigs onto the pitch.
Play was delayed for five minutes, but the fans' disdain remains cemented in memory, even years later.
Cabbage
All football teams go through rough patches, but in 2018, Aston Villa coach, Steve Bruce, did such a poor job of managing the club that one fan's emotions boiled over.
During a dreary match against Bristol City, fans chanted "We want Bruce out", but that one fan's support went one step further: throwing a head of cabbage at the beleaguered coach.
Doughnuts
A former chairman of HNK Hajduk Split, Josko Svagusa, once earned the ire of the Croatian side's fans when he made several poor club decisions, and was involved in alleged nepotism and criminal activities.
Supporters were quick to tell him in October 2009 to stick to what he knew best: running his bakery near the stadium in the city of Split. They threw doughnuts on the field during a match against Dinamo Zagreb – a cheeky swipe at the chairman, and a dream come true for Homer Simpson.