entertainment
5 Celebs with South African Roots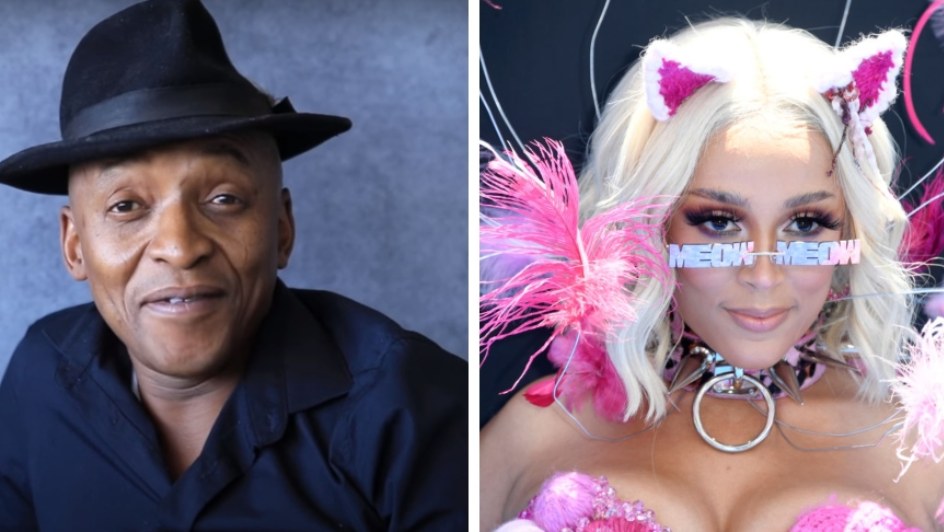 We've seen them gracing the silver screen, topping the music charts, and dominating popular sports, but did you know that some of your favourite international celebrities and athletic icons have roots in Mzansi?
Here are five celebs who have South African blood running through their veins:
Andrew Lincoln
The English actor is best known for portraying Kentucky sheriff, Rick Grimes, in the popular television horror series, "The Walking Dead."
No doubt he'd have little trouble portraying a South African accent – his mother, who is a nurse and is married to an English civil engineer, hails from the Rainbow Nation.
Doja Cat
Doja Cat is responsible for hit songs such as "Say So" and "Like That". It's most likely that the American singer – real name Amalaratna Zandile Dlamini – inherited her musical talent from her father, veteran actor and composer Dumisani Dlamini.
Dlamini lived together with Doja Cat's mother – a Jewish-American painter named Deborah Sawyer – for 15 years in the United States of America, before returning to South Africa without them.
Daniel Radcliffe
The actor may play a half-blood wizard in the "Harry Potter" film franchise, but in real life, he's half-South African!
Radcliffe was born to an Irish father and a Jewish-South African mother, the latter who was later raised in Westcliff-on-Sea, Essex, England. Their son briefly embraced his maternal roots when he portrayed South African activist, Tim Jenkin, in the 2020 thriller film, "Escape from Pretoria."
Madelaine Petsch
With a middle name like "Grobbelaar" and a love for Marmite, Petsch couldn't be any more different from her devious "Riverdale" character, Cheryl Blossom.
The American actress was born to South African parents, and she spent the first ten years of her life living between Washington DC and Mzansi.
Roger Federer
Considered one of the greatest tennis players of all time, Federer holds countless accolades to his name, ranging from Grand Slam titles to Olympic medals.
What Federer also holds is South African citizenship – his mother, an Afrikaner named Lynette, is originally from Johannesburg. She married a Swiss man named Robert Federer.
Because of his heritage, her famous son is known for supporting the South Africa-Swiss charity, IMBEWU, which helps children better connect to sports.
Image Credit: Source