lifestyle
5 Tips for Packing Your Suitcase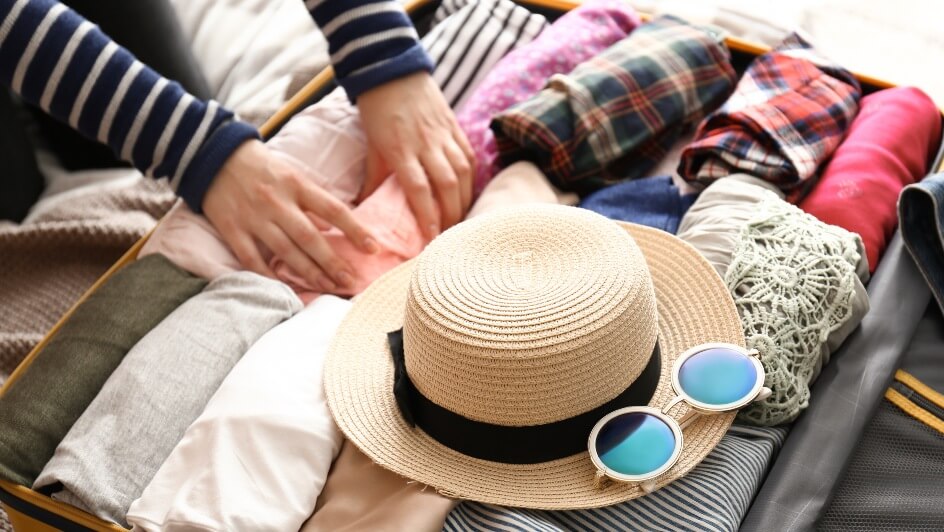 Sometimes packing your suitcase can turn into a nightmare that dampens the excitement for a trip.
Here are five great tips to help make your packing a breeze:
Rolling Clothes
Roll your clothes before putting them into the suitcase. Rolling allows you to fit more things in than regular folding.
Store Jewellery in Pill Box
Use a pill box with compartments to organise your smaller jewellery, like rings and earrings. They'll also be easier to find.
Packing Shoes
Pack your shoes at the bottom of your suitcase to keep their dirty soles away from your nice, clean clothes. You can protect your clothes further by placing your shoes inside a shower cap, or plastic bags.
Stuff Socks into Shoes
If you're running out of packing space, stuff socks and anything else that will fit, but won't break, into your shoes.
Prevent Leaks with Clingwrap
To stop liquid products from leaking inside your bag, try this trick: cut a small square of clingwrap, unscrew the product's lid, place the square over the top and then screw the lid back on. Even if the lid comes loose or pops open, nothing can spill out.