entertainment
Aaron Carter Found Dead at 34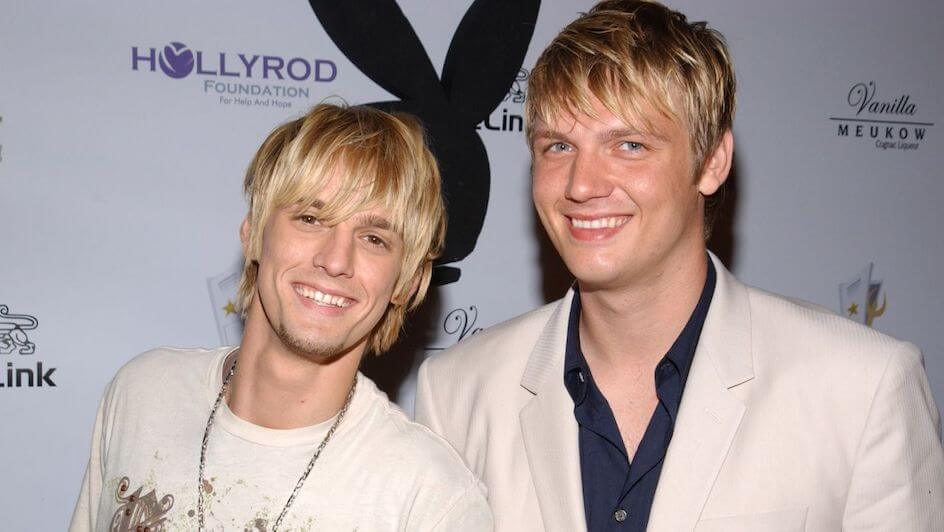 Musician Aaron Carter has died at the age of 34.
According to reports, the motionless body of the former '90s teen pop singer was discovered in a bathtub at his Los Angeles, California home on Saturday morning, 5 November. The house-sitter alerted medical services, but all attempts at resuscitation failed and he was declared dead at the scene.
Despite the "I Want Candy" hitmaker's troubled past – he struggled with addiction, had multiple rehab stints and periods of erratic, often violent behaviour – a friend believes he did not take his own life.
The Los Angeles County Sheriff's Department dispatched their homicide division, as per police procedure, to ensure no foul play took place at Carter's Lancaster residence. More details are expected to surface by the end of the week.
Once the tragic news hit the airwaves, tributes poured in from across social media.
The next day, actress and singer, Hilary Duff, posted on Instagram: "For Aaron – I'm deeply sorry that life was so hard for you and that you had to struggle in front of the whole world … sending love to your family at this time. Rest easy."
Brother Nick Carter shared on Twitter: "Even though my brother and I have had a complicated relationship, my love for him has never ever faded."
Image Credit: Source