entertainment
Adele and Kid Cudi Share Words at NBA Game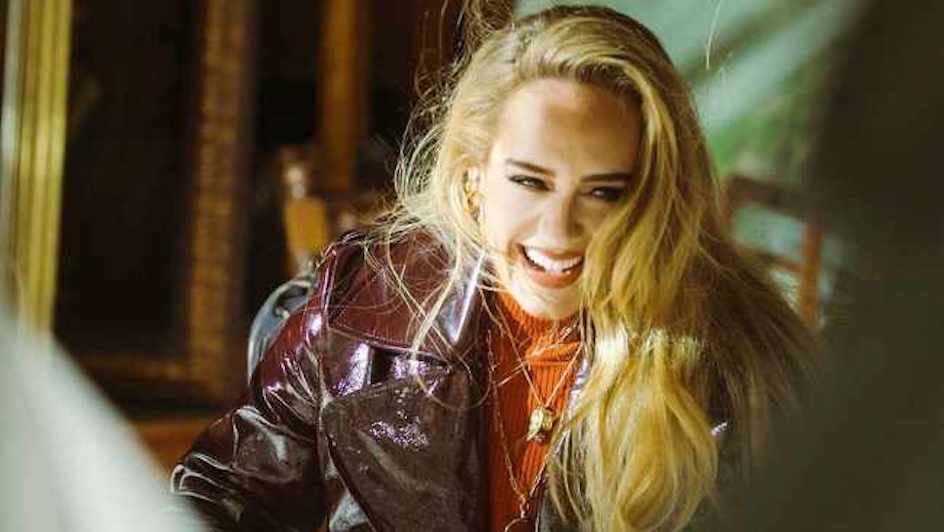 Adele has been on a creative roll as of late, and now rumours of new music have emerged after she was seen talking to Kid Cudi during a National Basketball Association (NBA) game.
The 33-year-old "Hello" hitmaker released the single "Easy on Me" last Friday, 15 October, to positive reviews, creating huge hype for her upcoming album, "30", which is expected to drop on 19 November.
On Wednesday night, 20 October, Adele – along with her main squeeze, Rich Paul – attended the Los Angeles Lakers game against the Golden State Warriors at the Staples Centre in Los Angeles, California.
During the timeout, she was pictured walking over to the Kid Cudi for a quick chit-chat that left him smiling.
The 37-year-old rapper kept curious fans guessing after he took to Twitter to share a coy message after the game.
He quote-tweeted the video of the pair talking and added the caption: "A lot of people askin what she said. Ill never tell, but it was the sweetest thing anyone could ever say to u from one artist to another … She is the best! [sic]"
Adele has not commented on what she said, but needless to say, all the stans are excited to hear more!
Image Credit: Source