entertainment
Alec Baldwin: I Didn't Pull the Trigger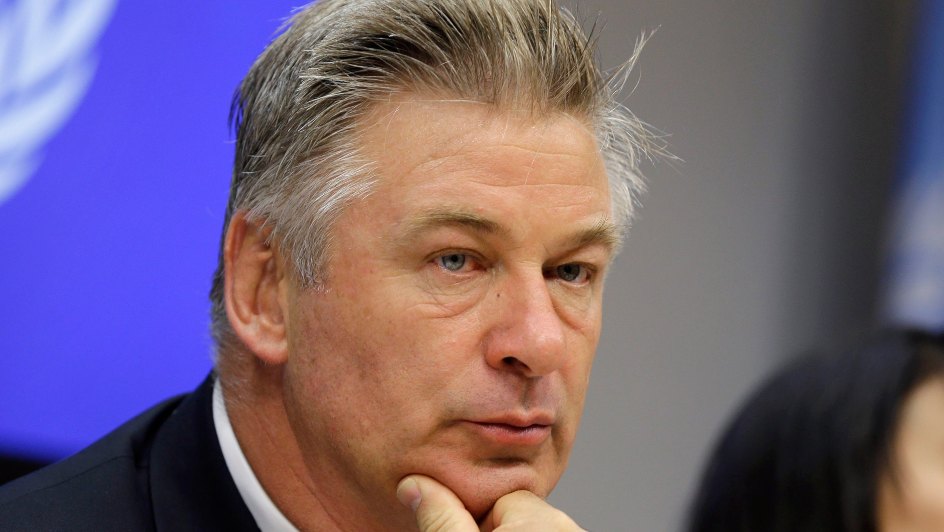 Alec Baldwin says that he never pulled the trigger of a gun that led to a fatality on the set of his upcoming Western film.
In a video clip taken from a pre-recorded television interview due to be broadcast today, Thursday 2 December, the 63-year-old actor discussed the tragic incident which took place last month during rehearsals on the set of "Rust".
Per reports, Baldwin misfired what was supposedly a prop gun containing live ammunition. Director Joel Souza was injured, while cinematographer Halyna Hutchins died from her injuries.
Baldwin told interviewer George Stephanopoulos that he himself "didn't pull the trigger."
He said: "I would never point a gun at anyone and pull a trigger at them. Never."
When asked by Stephanopoulos how live ammunition got onto the set in the first place, the actor answered: "I have no idea. Someone put a live bullet in a gun. A bullet that wasn't even supposed to be on the property."
No doubt the video clip leaves more questions than answers, but it's with hope that once it's released, the full interview will provide more clarity on the shooting and the ensuing investigation.
Image Credit: Source