soccer
Arsenal, Man United Target Roma's Tammy Abraham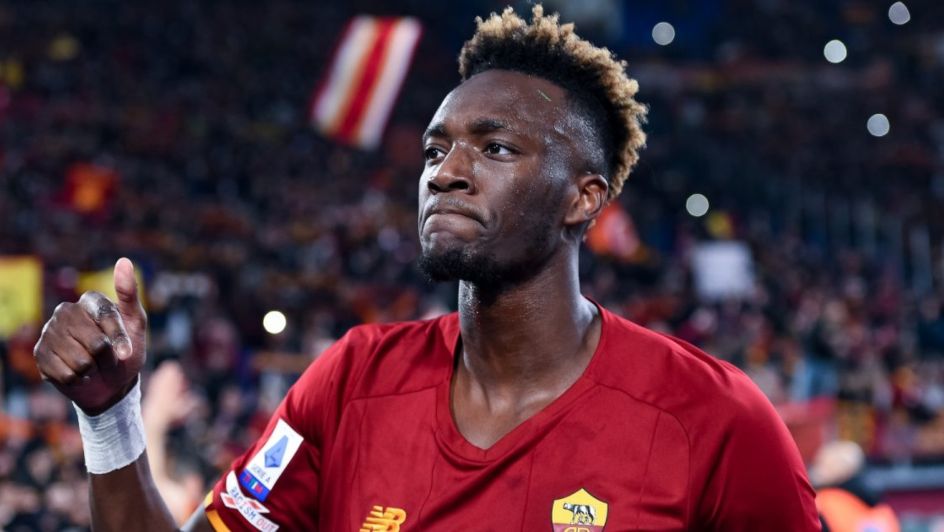 AS Roma striker, Tammy Abraham, has attracted interest from not just one English Premier League (EPL) club, but two!
The 24-year-old Englishman – who left Chelsea last August to join Roma on a five-year deal worth €40 million – has found a second life at the Serie A club, scoring 27 goals in 53 games across all competitions. He also helped them lift the Europa Conference League cup less than a month ago.
As such, Abraham has caught the attention of Arsenal and Manchester United, both of whom are in need of a striker in the coming summer.
However, according to Italian reports, Jose Mourinho – who has been managing Roma since 2021 – considers Abraham "unsellable" and wants to keep him out of the EPL's reach for as long as he can.
The Englishman has yet to comment on these reports, although he did say in a previous interview that he loves his current club.
"They've given me the opportunity to show myself, my heart is here," he said. "We'll see what the future holds, but my heart is here."
Image Credit: Source