soccer
Arsenal Weigh Up Goalkeeper Options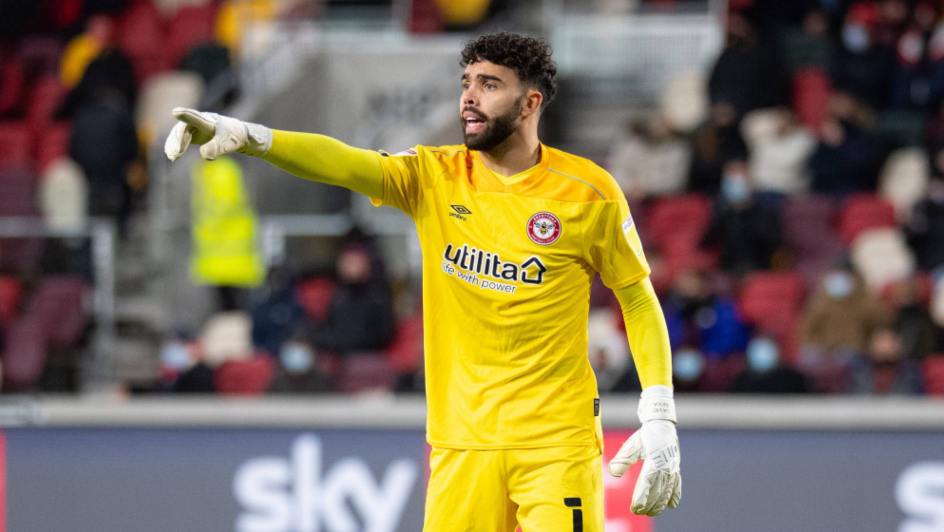 As Arsenal nears finalising a transfer agreement with David Raya, they will need to start taking a close look at their goalkeeper hierarchy.
According to reports, the 27-year-old Brentford goalie has agreed to personal terms with the Gunners on Tuesday, 1 August, with the next step for the two clubs to agree on a price. The Bees had valued the Spanish international at £40 million, with their manager Thomas Frank agreeing to the amount.
"He's worth £40 million – I'd love to get that for him. He was one of the four best keepers in the [English] Premier League last season," Frank said during a press conference on Sunday, 30 July.
If Raya – who currently has one year left on his contract with Brentford – completes his move to Arsenal, he will need to compete with Aaron Ramsdale for the top spot in the club.
Some pundits have theorised that Gunners manager, Mikel Arteta, could be seeking to add some pressure to Ramsdale, who has been at the club since 2021 and may be needing an extra push after becoming complacent in his position as top dog.
Arsenal goalkeeping coach, Inaka Cana, who previously worked with Raya at Brentford, also seems to be a key force behind the potential transfer, as the two have sung each other's praises over the years.
Image Credit: Source