soccer
Arsene Wenger Returns to Witness Arsenal Victory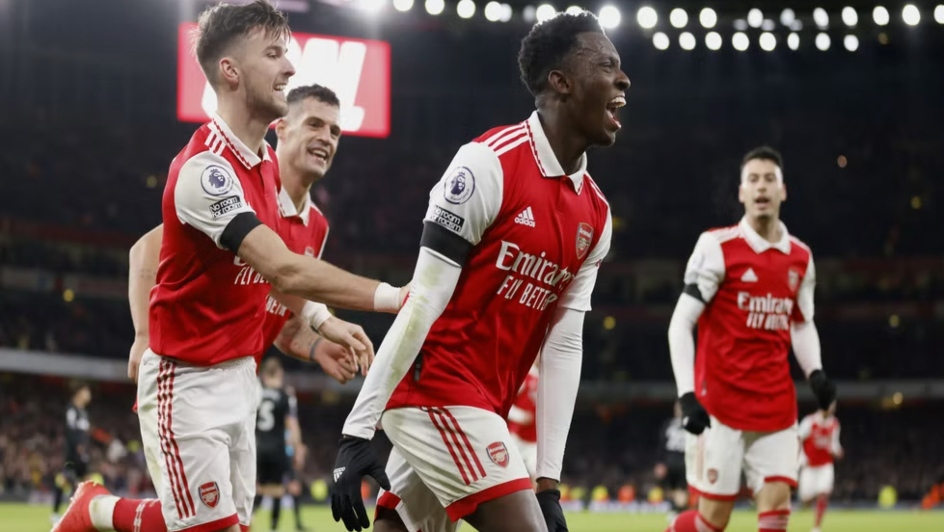 Former Arsenal manager Arsene Wenger returned to his old stomping grounds on Monday, 26 December, to attend the Gunner's Boxing Day match against West Ham United.
The two teams went head to head at Emirates Stadium in London, England, where the Gunners walked away with a 3-1 victory.
Just five minutes after the starting whistle it already looked like Arsenal had scored their first goal however, a joint decision by the ruling referee and the VAR quickly ruled the point out.
West Ham responded with fervour, as midfielder Jarrod Bowen was awarded a yellow card three minutes later for sliding into Gunners forward, Gabriel Martinelli.
The Hammers secured their first and only goal at the 27th-minute mark, as midfielder Saïd Benrahma took full advantage of a penalty kick which had been awarded.
The Gunners regained their footing in the second half, with striker Bukayo Saka claiming their first goal in the 53rd-minute, with an assist from midfielder Martin Ødegaard.
Five minutes later striker Gabriel Martinelli scored the second goal for Arsenal, assisted by the quick footwork of his teammate, Granit Xhaka.
Striker Eddie Nketiah put all doubts to rest in the 69th minute, securing the final goal for the Gunners with help from Ødegaard.
A grinning Mikel Arteta told the post-match press conference that Wegner "picked the right moment, a really special day," to visit the club.
Image Credit: Source