soccer
Arthur Zwane Remains Positive About Kaizer Chiefs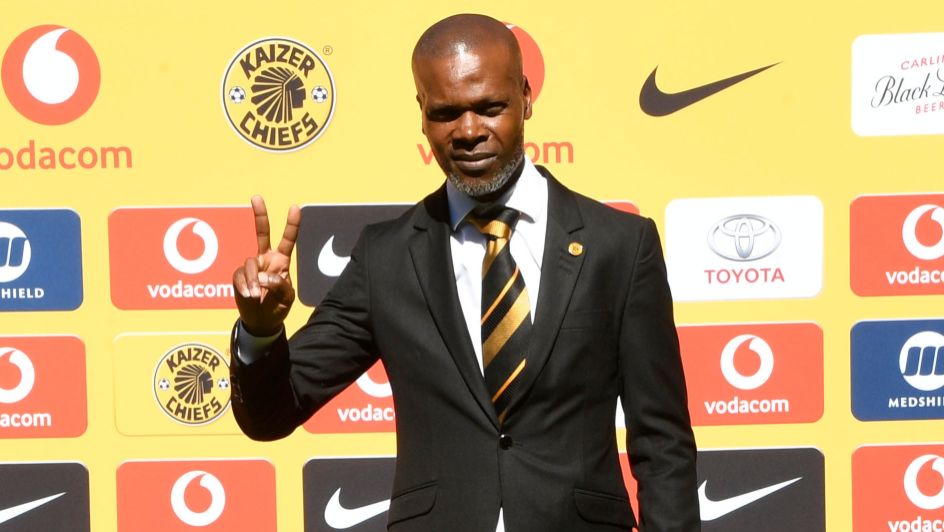 Despite Kaizer Chiefs' poor form, coach Arthur Zwane is confident that they will start improving for the better.
So far throughout their current DStv Premiership campaign, Amakhosi have been reduced to shadows of their former glorious selves: from being one of the most decorated clubs in South Africa, they have now descended to infamy after winning only two of their seven matches.
As a result, they are now sitting in 14th place (out of 16!) on the Premier League Soccer rankings with a meagre eight points.
But Zwane assured fans that the club is on its way to achieving greatness once again.
"It's quite difficult that the results are fluctuating," he said in a recent interview. "But the good thing about it is that we know what we want to achieve, we know where we want to see ourselves. It's a work in progress, obviously.
"There will be times when the results are not coming and people will obviously not be happy. But that doesn't mean you should give up. We'll keep on doing the right thing. We know we are on the right track."
Chiefs are hosting SuperSport United tomorrow, Saturday 17 September – here's hoping that Zwane will prove his naysayers wrong!
Image Credit: Source