entertainment
Australian Government Unimpressed with Kanye West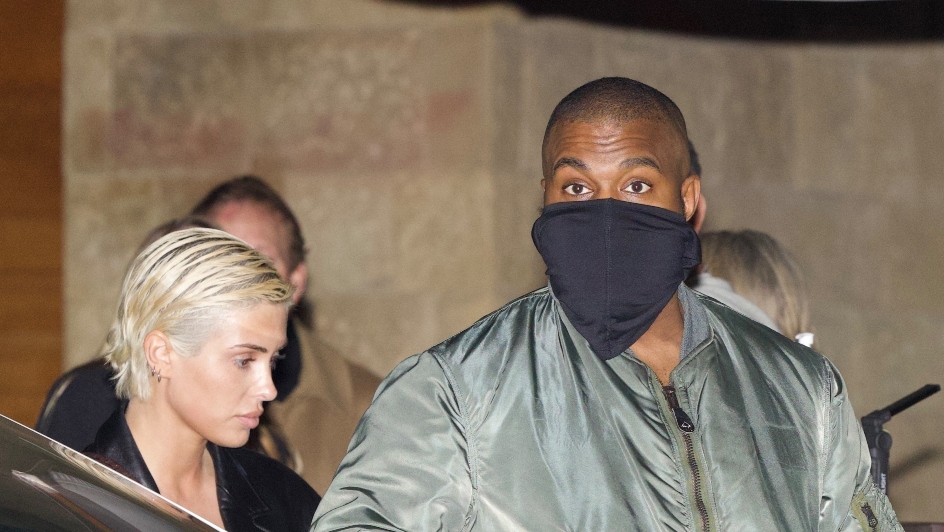 Even the best-laid plans can be no match to the Australian government, as rapper Ye may soon find out.
The 45-year-old musician, formerly known as Kanye West, has reportedly been making plans to visit down under to meet the family of his new wife, Bianca Censori – an architectural designer for his "Yeezy" brand. However, Ye's discriminatory social media tirades from late last year may have put that at risk.
Jason Clare, Australia's Minister of Education, condemned the American rapper's "awful" antisemitic comments during an interview on Wednesday, 25 January, and pointed out that people who have made similar statements in the past have been denied visas to the country.
"People like that who've applied for visas to get into Australia in the past have been rejected," Clare said during the interview. "I expect that if he does apply he would have to go through the same process and answer the same questions that they did."
The "Heartless" hitmaker has received significant backlash for his comments throughout 2022: the star lost a deal with Adidas, taking him from billionaire to millionaire status. Twitter also banned and unbanned Ye before banning him once more when he posted a picture of a swastika merged with the star of David.
Image Credit: Source