entertainment
B. Smyth Dead at 28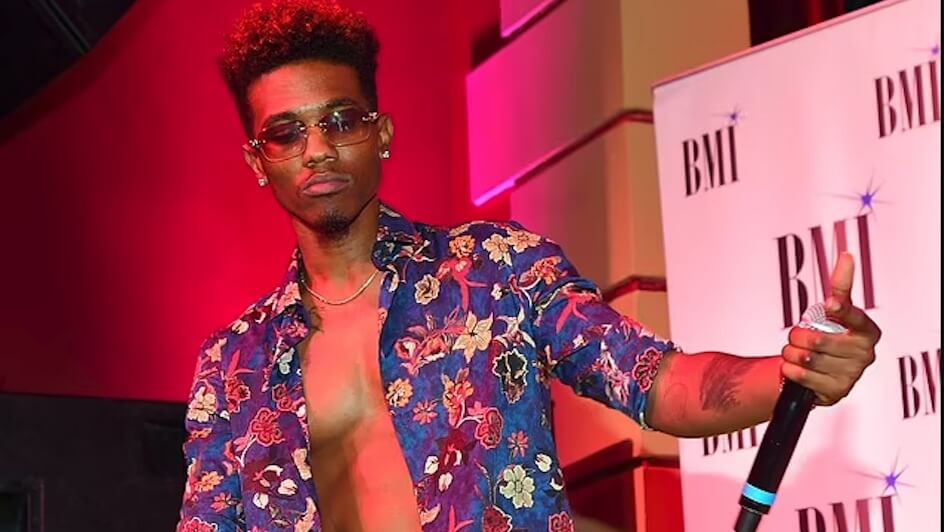 Musician, B. Smyth, has passed away at age 28.
On Thursday, 17 November, the hip hop/R&B star's brother, Denzil, posted a video to Instagram explaining that his sibling – real name Brandon Smith – had passed away from pulmonary fibrosis.
"Today, regretfully I have to announce that my brother has passed away this morning from respiratory failure after a long battle with pulmonary fibrosis," he explained, before adding, "On behalf of my brother and my family, we want to say thank you to all of you for all your love and support through the years."
Smith started his career sharing covers of popular singles – such as Rihanna's "Stay" – on video-sharing platform, YouTube, which saw him performing at high-profile talent shows. His continued popularity eventually led to a Motown Records deal in 2012.
His first single, "Leggo", saw him featuring on several RnB charts, giving him the space to create fan-favourite "Twerkoholic" in 2014, which racked up 13 million streams on Spotify. Last month, he produced the track's sequel, "Twerkoholic Part 2", while in ICU.
Denzel requested privacy for his family during this time, with funeral arrangements to be announced in due time.
Image Credit: Source