entertainment
"Bad Boys" Will Smith, Martin Lawrence Reunite for Fourth Film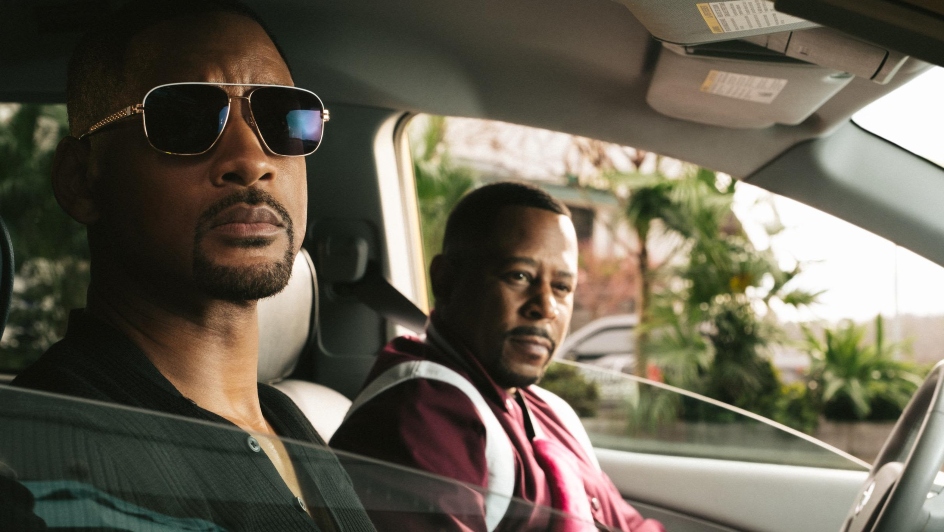 Whatcha gonna do when the "Bad Boys" Will Smith and Martin Lawrence come for you?
According to actor Will Smith's Instagram account, it's "about that time" as he will be joining up with Martin Lawrence for the fourth – and final – instalment of the "Bad Boys" film franchise.
The two co-stars shared the news on Tuesday, 31 January, that the comedy-action film is in early pre-production, with directors Adil El Arbi and Bilall Fallah – the brains behind the last movie – returning to helm.
"I wish I was you not knowing what I'm about to show me," 54-year-old Smith told the camera as he headed over to Lawrence's house to make the announcement.
"Bad Boys for Life" – the third instalment – opened at No. 1 and grossed $426.5 million at the worldwide box office in 2020, generating $73 million in the first four days. Since the first film was released in 1995, the franchise has brought in $840.7 million in revenue at the global box office.
Fifty-seven year old Lawrence previously hinted at the sequel in July last year during an exclusive interview. "That two Black stars, two sitcom stars, could make money at the box office [was huge at the time]," the comedian said.
A release date is yet to be announced.
Image Credit: Source