soccer
Bale Eyes Return to Real Madrid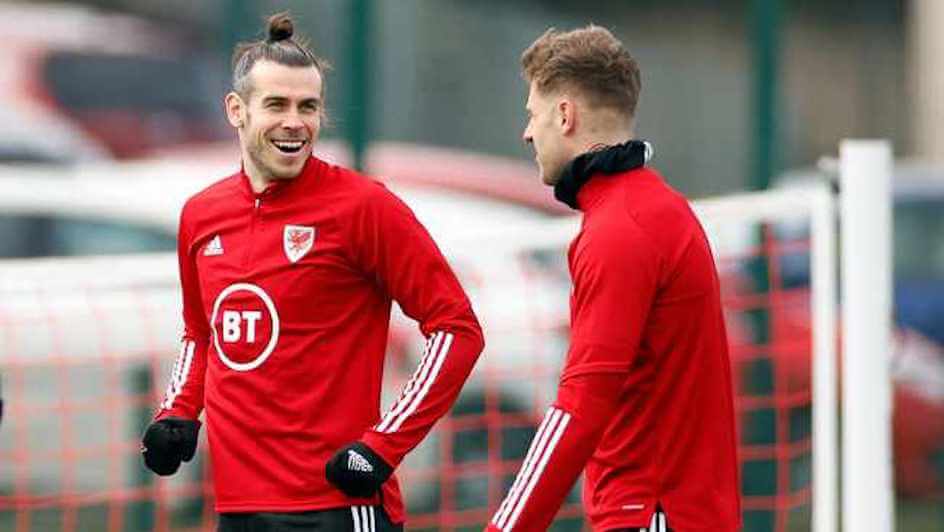 Gareth Bale is planning on heading back to Real Madrid next season.
The 31-year-old winger – who is currently on loan to Tottenham Hotspur – admitted at a press conference on Tuesday, 23 March, that his future plans involve returning to the Spanish giants.
He currently has 12 months left on his contract with the London club.
Bale said: "The original plan was to do a season at Spurs and, after the [2020 UEFA European Football Championship], still have a year left at Real Madrid. My plan is to go back, that's as far I have planned."
The Welsh footballer has seen plenty of time on the field this season – scoring six goals from six matches – but has also endured fitness issues, irregular performances, and on-going issues with Lilywhites coach, Jose Mourinho.
The game-time has kept Bale fit – just in time, too, as he is expected to captain the Wales national team for the Euros in June.
Image Credit: Source