entertainment
Bam Margera Arrested for Public Intoxication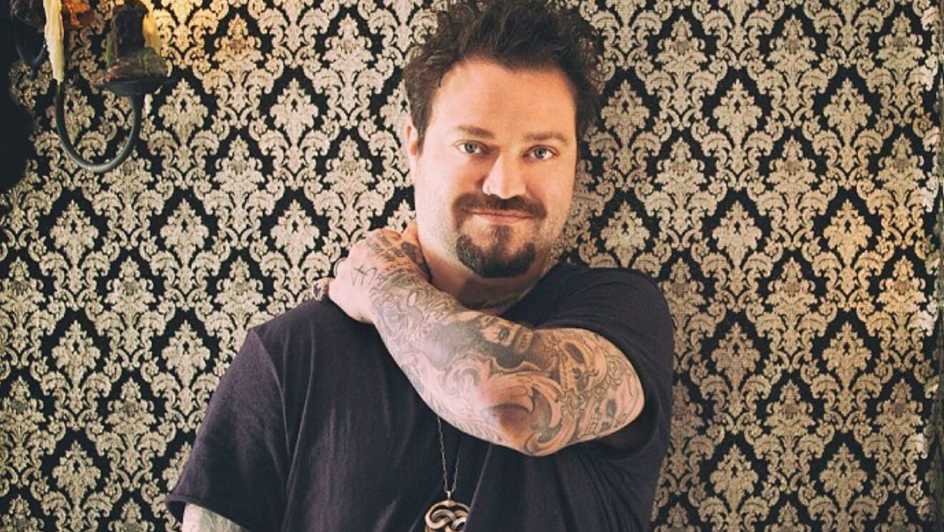 Former "Jackass" star, Bam Margera, has been arrested after verbally assaulting a woman at a restaurant on Wednesday afternoon, 29 March.
The 43-year-old, who has been battling substance abuse and alcohol addiction over the years (and has had multiple brushes with the law), was arrested after getting into an argument with the woman inside a Thai restaurant in Burbank, California.
While reports state that Margera's estranged wife, Nicole Boyd, and their five-year-old son Phoenix were eating at that restaurant, it's not clear whether it was Boyd who was the target of his ire.
An Instagram Live clip recorded by comedian Evan Breen shows Margera storming in and out of the restaurant before sitting on a curb as he had a heated conversation with the arriving police officers. The officers ultimately arrested and booked him for misdemeanour public intoxication.
This latest arrest comes after the former pro skater was detained for kicking his current girlfriend during a domestic dispute earlier this month. He was subsequently released after posting $50 000 bail.
Image Credit: Source