soccer
Belgian Footballer Hangs Up Boots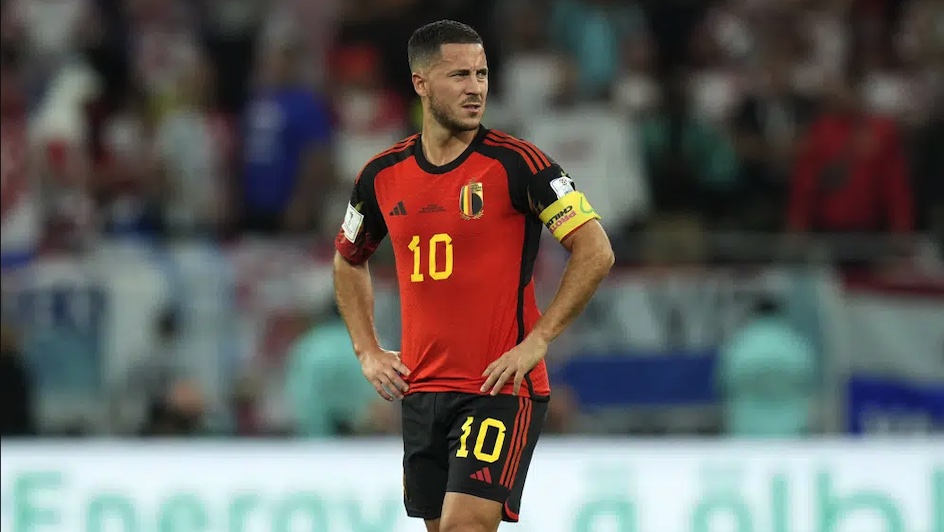 Eden Hazard has announced that he is retiring from international football.
The news follows Belgium's exit from the 2022 FIFA World Cup in Qatar after a 0-0 draw with Croatia last Thursday, 1 December. Goal difference mattered in the Group F placements and the Red Devils fell to third place (and out of the tournament).
On Wednesday, 7 December, the 31-year-old winger posted to Instagram: "A page turns today … Thank you for your love. Thank you for your unmatched support. Thank you for all this happiness shared since 2008. I have decided to put an end to my international career. The succession is ready. I will miss you."
Many fans were sad to see one of Belgium's "Golden Generation" leave the beautiful game, but they shared their fondness and appreciation for all the memories he helped create.
Hazard first ran onto the football field for his country in 2008, when he was just 17, and for the next decade-and-a-half he made 126 appearances while collecting 33 goals.
In 2012, he signed up with Chelsea and produced 85 goals across 245 appearances for the English Premier League side. His time with the Blues established himself as a standout player, securing a reputation that would eventually land him with La Liga giants, Real Madrid, in 2019.
Image Credit: Source