entertainment
Ben Affleck, Ana de Armas Split Up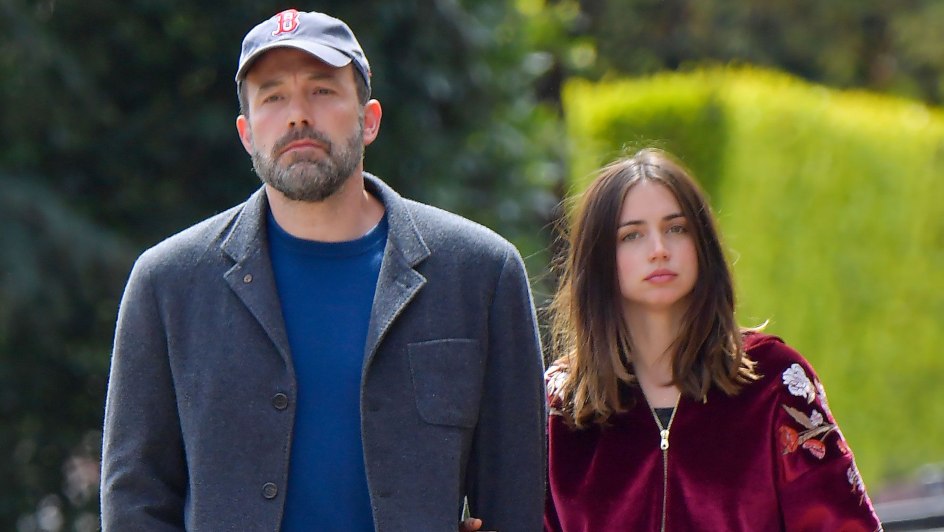 It's over between Ben Affleck and Ana de Armas.
The 48-year-old American actor and the 32-year-old Cuban actress first became involved after working together last year on the upcoming film, "Deep Water". In March, they were spotted holidaying together in Havana, Cuba.
However, sources confirmed to media outlets on Monday, 18 January, that the couple have split up due to a disagreement over starting a family together – De Armas was all for it, but Affleck was against it.
This is because the latter already has three children with his ex-wife, actress Jennifer Garner – 14-year-old Violet, 11-year-old Seraphina, and eight-year-old Samuel.
One source explained: "[Affleck] is not in a place to start a new family. Both he and [De Armas] have three jobs lined up. His family has, and will continue, to be his focus … it's sad, but … his children come above everything."
Although the split was amicable, another source believes that they may reconcile one day: "They could get back together. They are in love. People who know them believe it's temporary."
Image Credit: Source