entertainment
Ben Affleck and Jennifer Lopez Finally Wed, Again.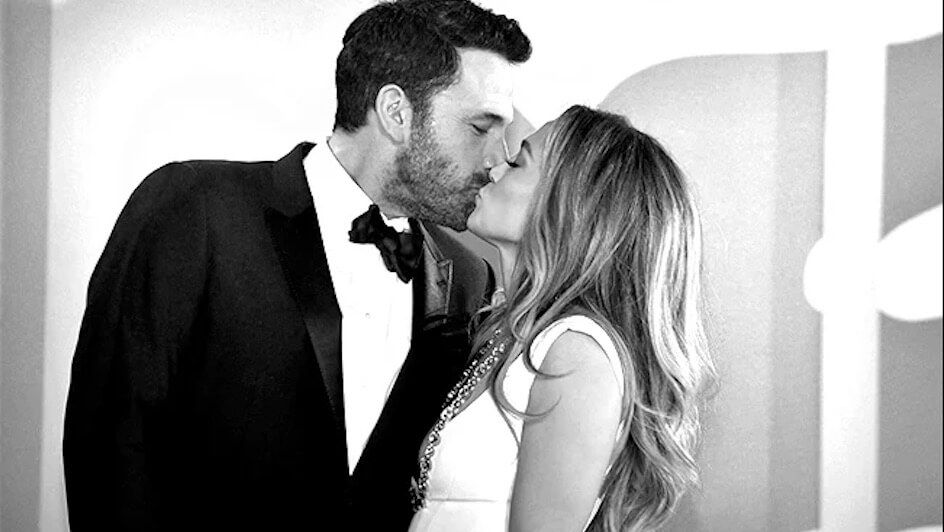 It was two decades in the making, but the big day finally arrived: Ben Affleck and Jennifer Lopez are married. And for the second time, too.
The Hollywood power couple, commonly known as "Bennifer", traded their marriage vows on Saturday, 20 August, and this time they glammed it up in a ceremony that reportedly cost $8.9 million and was attended by friends, family and A-list celebs.
They first got married in Las Vegas, Nevada last month, but love made them feel it appropriate to declare their feelings for a second time.
The 50-year-old "Dogma" actor opened the doors to his Georgia state mansion on a 35-hectare plantation for everyone to witness his and the 53-year-old "I'm Real" hitmaker's happy union, which saw the likes of actor Matt Damon, director Kevin Smith and many others in attendance.
A huge white carpet was rolled out for the happy couple to stride upon, with their guests in tow. Lopez was wearing a white Ralph Lauren gown with a long, flowing train and veil, while her husband wore a snazzy black and white tuxedo to complement the colour scheme.
Sources claim that Jennifer Garner, Affleck's previous wife of over a decade, was invited but had a prior commitment in Texas, while Lopez's third husband, Marc Anthony, was seen in the crowd.
Image Credit: Source