entertainment
Blake Lively Trolls Ryan Reynolds During Football Match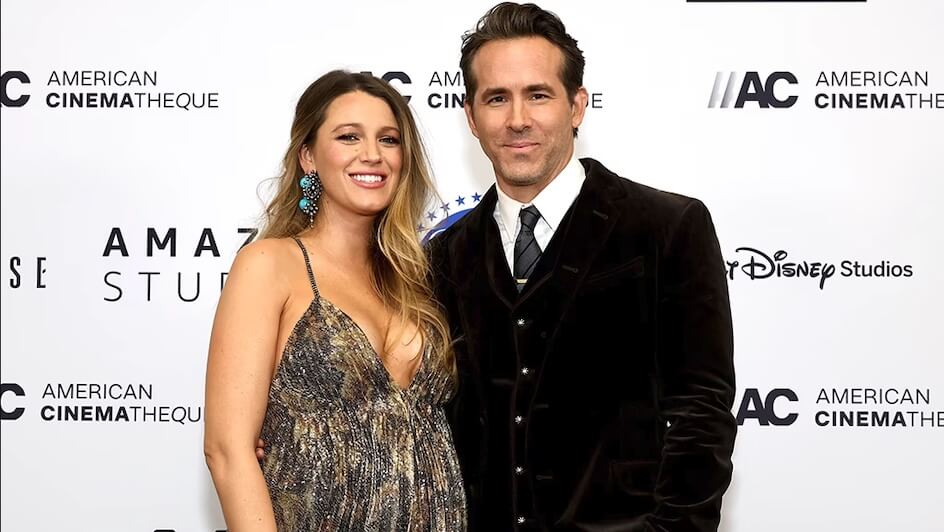 Blake Lively and Ryan Reynolds have a healthy marriage full of love, compromise and teasing each other, and Lively has scored with her latest troll attempt.
The 35-year-old "Gossip Girl" star took time out on Sunday, 29 January, to let her husband know that she was thinking of him – while he was watching his soccer team, Wrexham AFC – by uploading a "loving" message with a short clip of his worried face to her Instastories.
The message read: "I bought [sports channel ESPN] today. Just to watch my husband experience crippling anxiety live. Worth it."
"If you're not watching this insane [Wrexham] game right now, you're missing out on these vibes. They're playing a team three leagues higher. And currently winning. Life makes no sense," Lively drily added.
The 46-year-old "Deadpool" actor, who co-owns the Welsh football club with fellow actor Rob McElhenney, travelled with the eldest of his three children – with a fourth on the way – to the Racecourse Ground in Wales to cheer on the hosts as they took on Sheffield United during an FA Cup clash.
The match ended in a three-way tie, and Reynolds called the game "one of the most exciting things" he had ever seen.
Image Credit: Source