entertainment
Brendan Fraser: Golden Globes are "Hood Ornaments"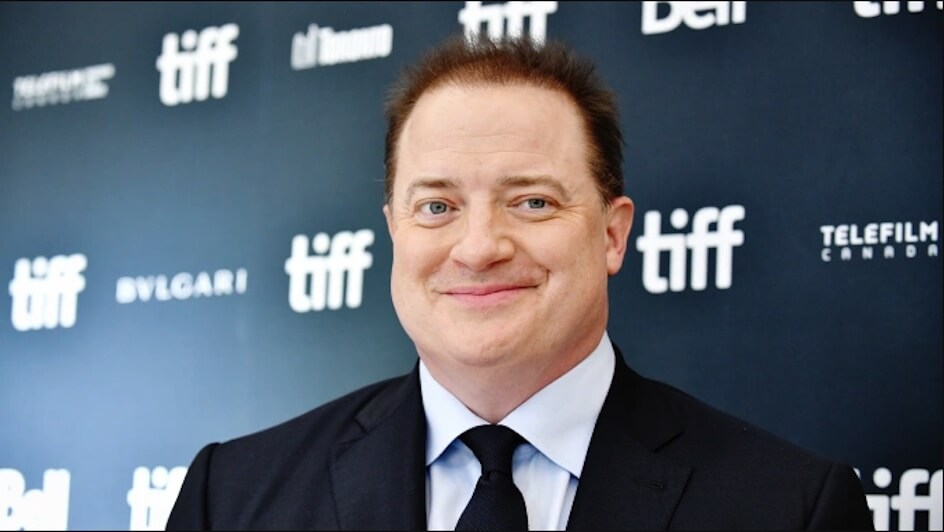 Brendan Fraser doesn't hold the Golden Globes Awards in high regard, as he told Howard Stern earlier this week.
The 54-year-old "Bedazzled" actor was talking about his best actor nomination with the shock jock on his "SiriusXM" show on Tuesday, 7 February.
Fraser has received heaps of critical praise for his portrayal of a troubled obese man in the psychological drama, "The Whale", with the Golden Globes also giving him an awards nod. However, he has a history with the Hollywood Foreign Press Association (HFPA) which votes for the accolade.
It was alleged in 2018 that then-president of the HFPA, Philip Berk, had groped Fraser at a luncheon in 2003. Berk denied the incident, but rumours started circulating that it led to Fraser's being blacklisted, and his career all but subsequently ground to a halt.
While talking to Stern, Fraser wondered if the nomination was "cynical".
He said: "It wouldn't be meaningful to me. Where am I gonna put that hood ornament? What would I do with that?"
Image Credit: Source