entertainment
Britney Spears Posts (And Deletes) Justin Timberlake Pics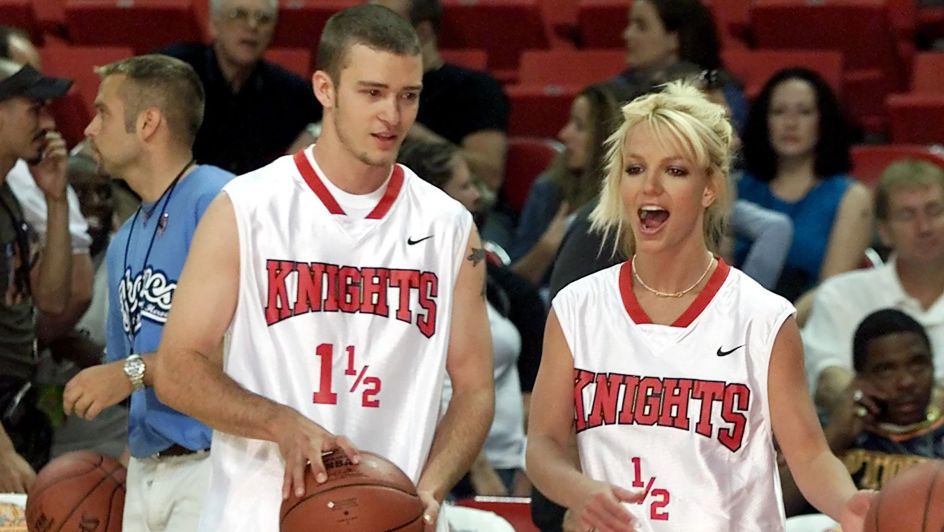 Britney Spears is in a reflective mood, if throwback pictures of her and Justin Timberlake are anything to go by.
Taking to Instagram on Tuesday, 17 January, Spears posted now-deleted photos of her and Timberlake – who she dated from 1999 to 2002 – attending a charity ball event in Las Vegas, Nevada wearing matching basketball uniforms.
"When we used to shoot hoops TOGETHER … that's when miracles happened!!!" she wrote alongside the photos, adding somewhat shadily, "I came out of my mom's stomach just like we all did!!! Psss … why always cast me out ??? I'm equal as all!!! [sic]"
The "Toxic" songstress and the former *NSYNC member were one of the most popular couples in Hollywood until their 2002 break-up. Soon afterwards, Timberlake would famously take shots at his ex in his music video for "Cry Me a River", which in turn would fuel the harsh treatment shown to her by fans and the media alike.
In February 2021, though, Timberlake apologised to Spears for his treatment of her; for her part, say insiders, she "doesn't hold a grudge against" him, and she's letting bygones be bygones.
Unless that Instagram post says otherwise!
Image Credit: Source