soccer
Burnley Break Liverpool's Winning Streak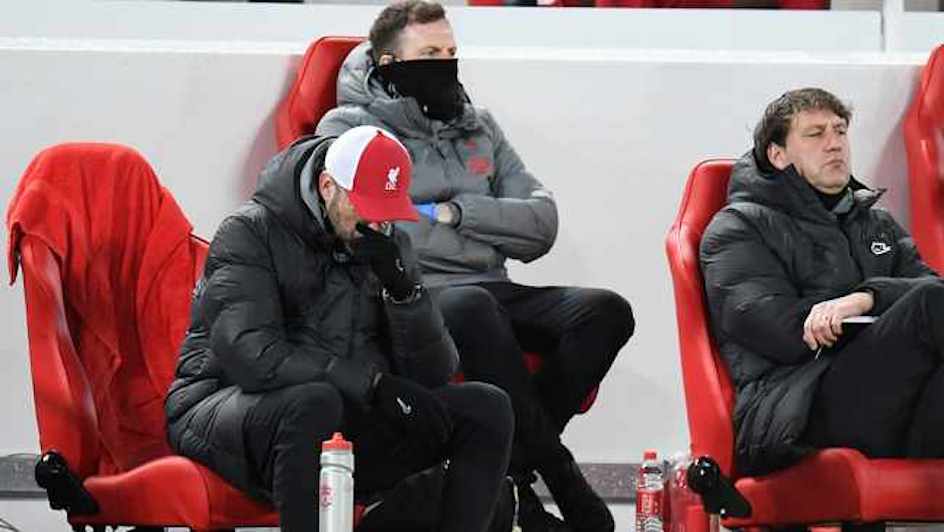 Liverpool saw their first loss in a long time at Anfield on Thursday, 21 January, after Burnley cut them down 1-0.
The Reds last saw defeat at home in 2017, but a penalty shot in the 83rd minute from Clarets player, Ashley Barnes, broke that run – and the hearts of the home team.
Liverpool head coach, Jurgen Klopp, is no doubt reconsidering his side's defence while thinking of ways to get back into the habit of consistently winning games.
After the match, the 46-year-old German manager said: "It's a massive, massive punch in the face. We had the ball a lot, created some [opportunities] and didn't finish the situations off."
The Anfield squad are fast losing the odds of being title favourites, but Klopp remains optimistic about his side.
He mused: "It's not about blaming; we have to sort it together and we will."
Liverpool are currently fourth on the English Premier League table with 34 points, six points behind leaders, Manchester United.
Image Credit: Source