soccer
Calderon: Real Madrid Can't Afford Salah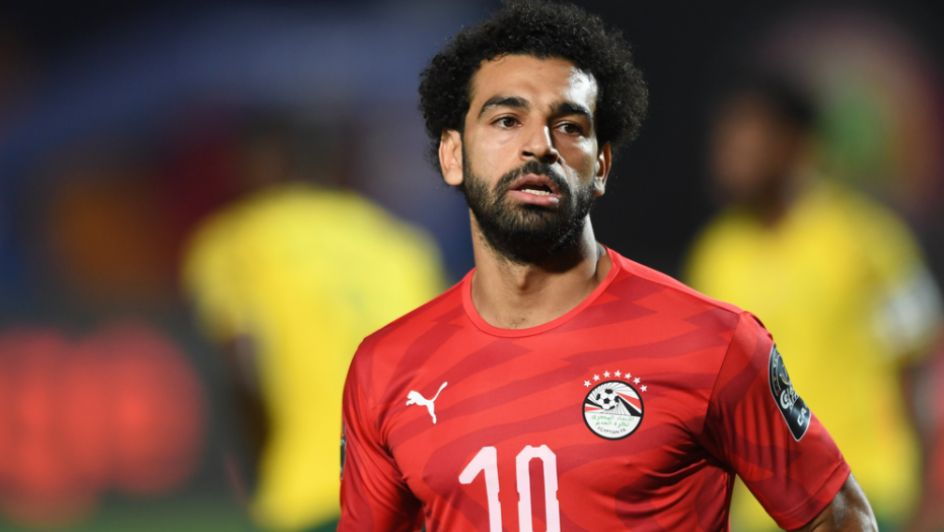 Real Madrid FC are keen to sign up Liverpool forward, Mohamed Salah, but the stumbling block may be their finances.
During an interview earlier this season, the 28-year-old Egyptian national – who has two years left on his current contract – expressed his admiration towards Los Blancos, hinting at a possible move there in the future.
However, Ramon Calderon – who presided over Real Madrid from 2006 to 2009 – believes that Salah is unaffordable.
Speaking to a sports outlet on Monday, 1 March, Calderon said: "It is expected that, if [Liverpool] were to think about it, they would only let [Salah] go for a lot of money."
The former club president elaborated further: "Salah is wanted, of course, by Real Madrid, but Liverpool would ask for a lot of money … but for Real Madrid, I do not think they have the financial means to sign Salah."
Since the onset of the coronavirus pandemic, Real Madrid has incurred a sizeable debt running into hundreds of millions of euros. In other words, don't expect Salah to join the Spanish outfit anytime soon!
Image Credit: Source