news
CCMA Rules in Latest Vaccine Case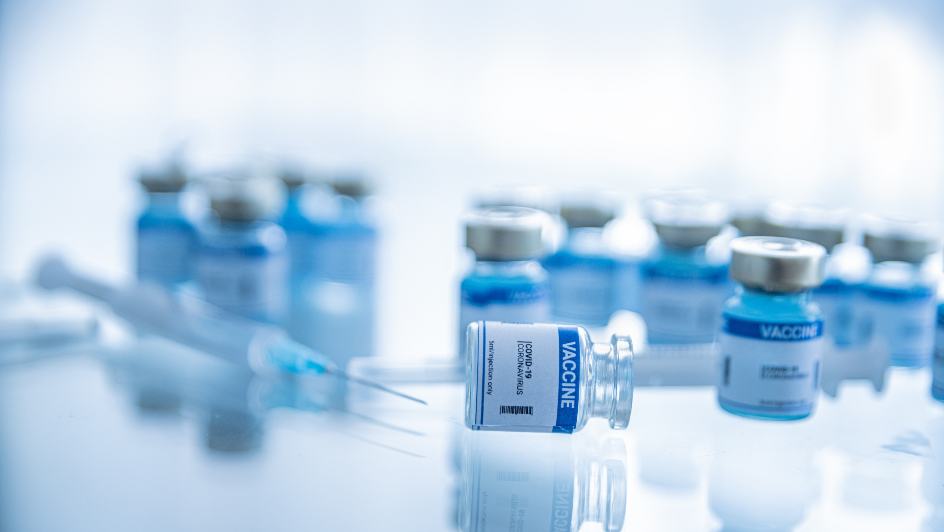 The Commission for Conciliation, Mediation and Arbitration (CCMA) recently ruled in favour of Kgomotso Tshatshu, who was retrenched for refusing to get her mandatory coronavirus (COVID-19) vaccination.
She has been awarded the maximum allowed compensation by the CCMA: 12 months' salary from her previous employer, Baroque Medical (Pty), to be paid by 25 July, 2022. The total to be paid is just under R300 000.
According to reports, Tshatshu was asked to produce a doctor's note for her place of work, validating her decision to not get the vaccine. When she produced the doctor's note, she was asked to visit a specialist, who did not agree to sign off on the dispensation. 
At the moment, the labour court is unclear on the matter of dismissing employees, having not yet given binding judgement on those who disagree with workplace mandates for COVID-19 vaccines. 
However, people should be aware that CCMA arbitration awards do not create binding legal precedents in the same way as court rulings do. 
This means that refusing to get the vaccine can still be considered grounds for dismissal in workplaces. 
At the moment, the focus is on the Code of Good Practise in the Occupational Health and Safety Act. 
This requires employers to take all reasonable steps to provide a safe and healthy working environment for their employees, which includes encouraging staff members to get vaccinated against the virus.