entertainment
Celeb Twitter Round-Up: 8 Times Fans Clapped Back at Celebs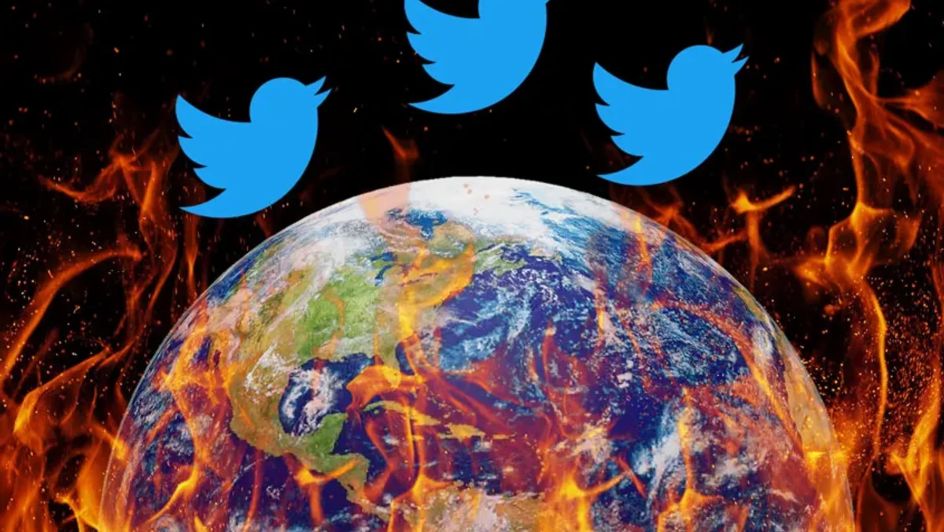 If Mzansi Twitter was a season, then it would definitely NOT be winter because it has zero chill when it comes to their favourite (and least favourite) celebrities.
Tweeps often get heated when the likes of Nota Baloyi, Kelly Khumalo and Shauwn Mkhize top the trending lists, so much so they won't hesitate to roast the ever-living mickey out of them – to hilarious results!
That's why we're taking a look at the top eight times fans clapped back at celebrities in 2022:
8. The Price of Miracles
Actress/DJ Thuli Phongolo got the timelines shook back in June when it was revealed that her performance booking fee was R20 000 per hour:

This was around the time she was accused of playing pre-recorded mixes at previous gigs so naturally, unimpressed tweeps like @Bongani_Wale and @Preshmapakisha poked fun at her: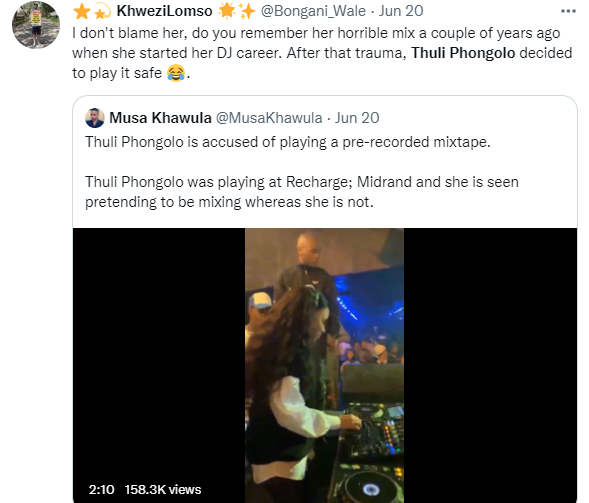 But @Lenyota_NW's tweet took the whole cake AND the cherry on the top:

Phongolo is still deejaying, so clearly there's some divine energy surrounding her paychecks.
7. Shauwn Mkhize? We Don't Know Her
Businesswoman Shauwn Mkhize flew the South African flag high at the 2022 Black Entertainment Television Awards in June, but instead of making her countrymen proud, she had them in stitches.
Why? Because while posing on the red carpet, it appeared that the cameramen weren't even looking in her direction: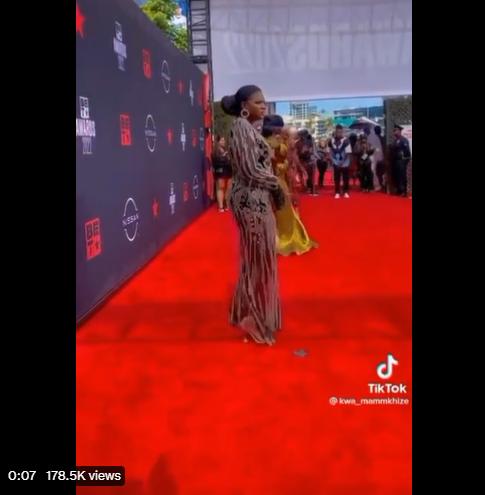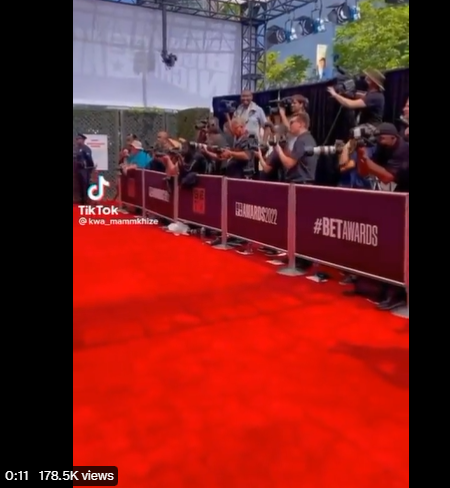 Of course, most of Mzansi Twitter were cracking up at Mam'Khize's expense: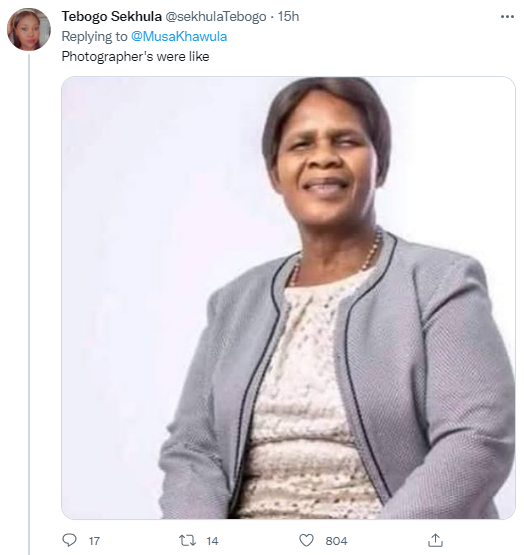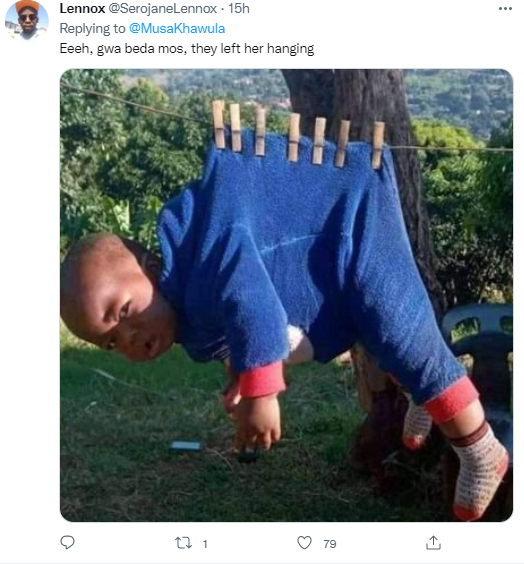 @Rebel_YSL, in particular, had a spicy clapback for another Twitter user who tried to defend Mkhize: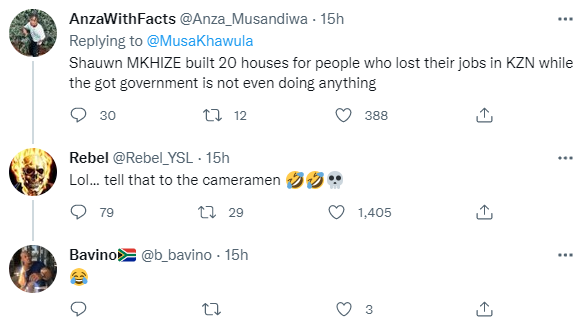 6. KO'ed Remember in July how rappers Priddy Ugly and Cassper Nyovest wanted to box each other?

If tweets were punches, then both Priddy Ugly and Nyovest would be knocked by what their fans had to say about a fight between them:

But @TheGyal_ had the best clapback:

DOUBLE knockout!
5. Inno Gets Roasted, Toasted and Trashed
Tweeps love a good celebrity beef. As such, the feud between Makhadzi and Inno Morolong was understandably juicy enough to eat up!
When Morolong railed against Makhadzi's music (which she implies are only fit for taverns and taxi ranks) and flat out body-shamed her by comparing her to a man and a body-builder …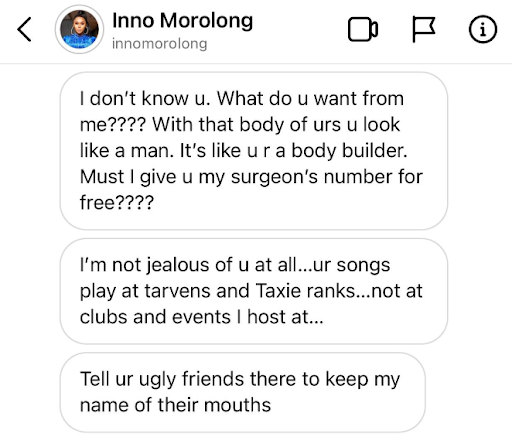 … many users took Makhadzi's side and dragged Morolong for absolute filth: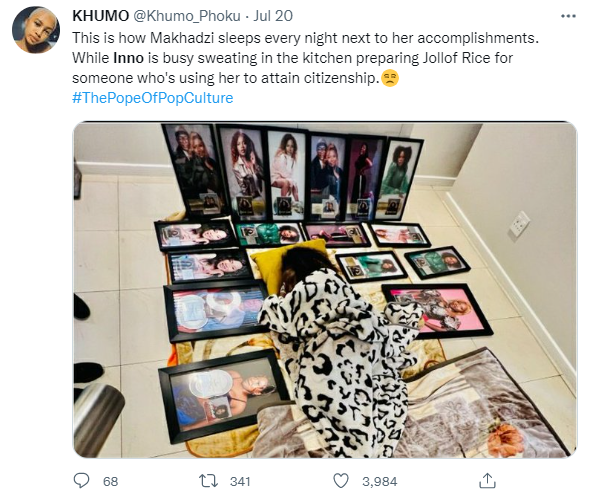 They also hazed the club hostess over her claim to fame (making snide remarks about those slay queen tendencies), while also calling her out for her own love for plastic surgery: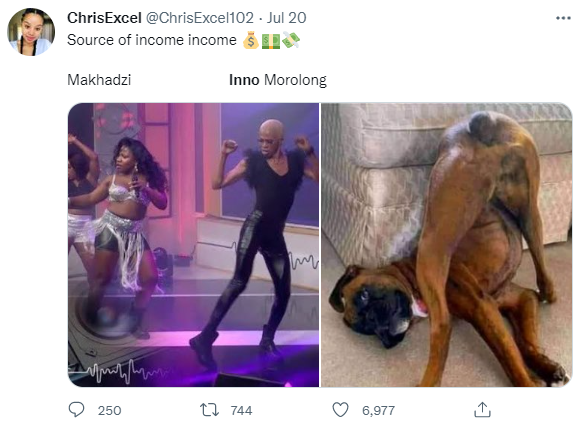 To top it all off, @Kgethi21 had one thing to say:

4. Big Zulu's "Sacrifice"
If there's one thing that tweeps agreed on, it's that rapper Big Zulu was the perfect sacrificial lamb that helped revitalise South Africa's hip-hop scene after fellow rapper Kwesta targeted him in his diss-track.
Back in August, Big Zulu took shots at South Africa's biggest hip-hop stars in his diss track, "150 Bars". A week later, Kwesta dropped "Quantham" (First Load), in which he brought all fire, oil and logs – lyrically, Kwesta basically tells Big Zulu not to mess with him, the "God" of SA hip-hop, that he's "in the league where you don't even rank", and that "my leftovers changed your life."
A perfect roast, to which tweeps added HEAPS of spicy seasoning: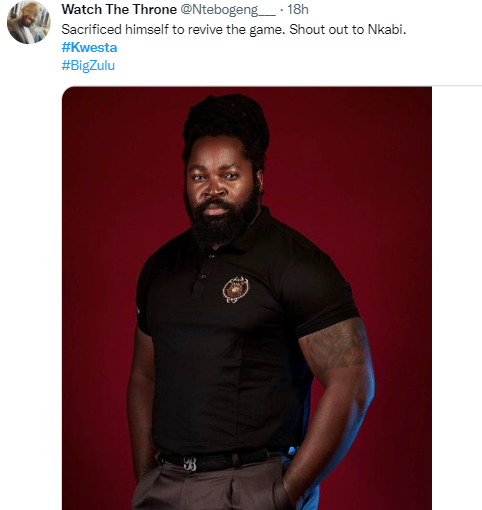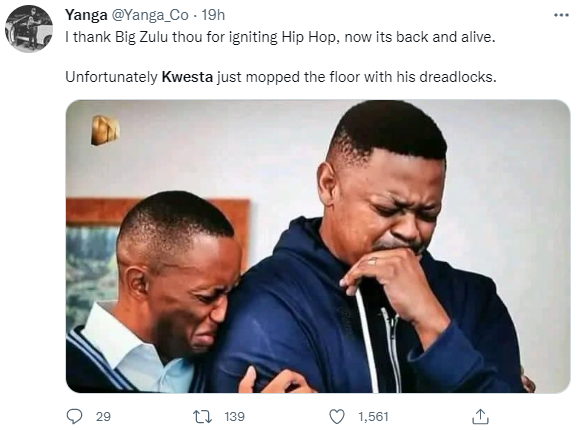 3. Cassper Nyovest Takes 4 Steps Back
A month after Big Zulu sacrificed himself, Cassper Nyovest was next on the altar after a poor offering in the form of "4 Steps Back":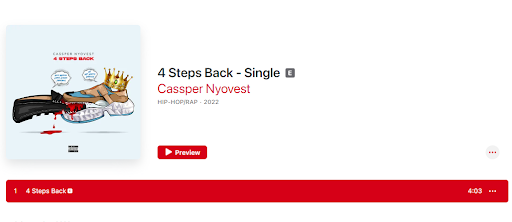 Despite the intense hype, tweeps turned in their verdict, and it didn't look good for Don Billiato: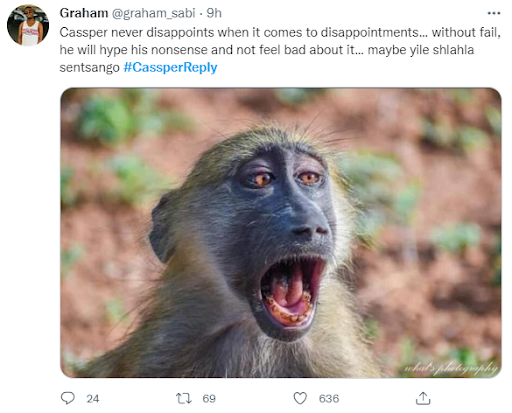 @age_paseka delivered his own bar to end all bars: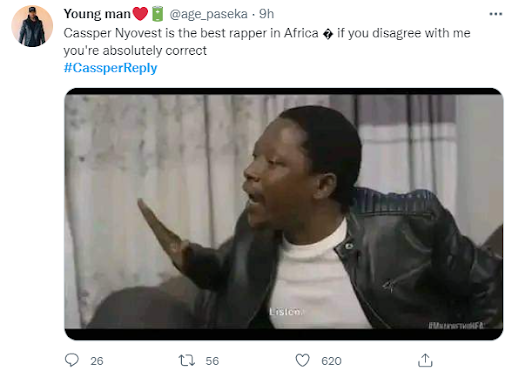 At this point, Mzansi Twitter needs to release their own diss tracks. Or their own range of popcorn-ready spices, whichever comes first!
2. Makhadzi Gets Arrested by the Grammar Police
Hey, even favourites like Makhadzi aren't safe from the shade! The songstress caused a few chuckles in September when she tweeted out: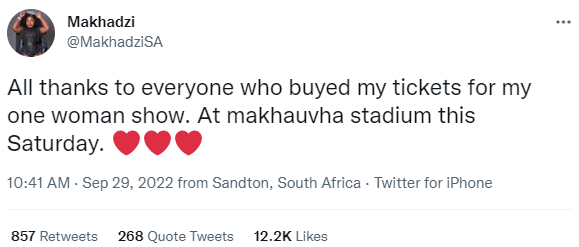 The word "buyed" got tweeps rolling: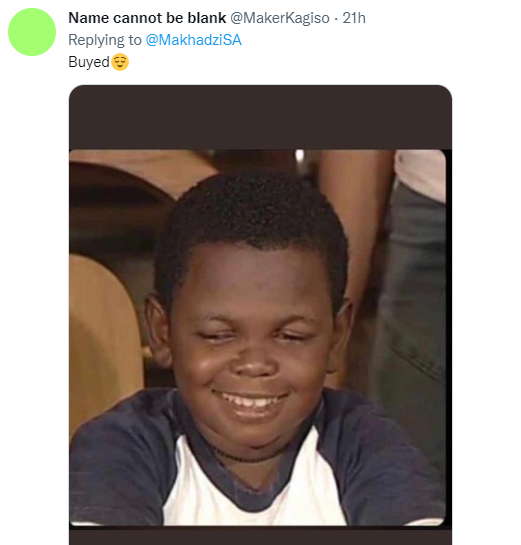 @BreeSansh looked like she had a good flame up her sleeve, but then realised one crucial thing: