entertainment
Celeb Twitter Round-Up: AKA's Grave Video Touches Twitter's Nerve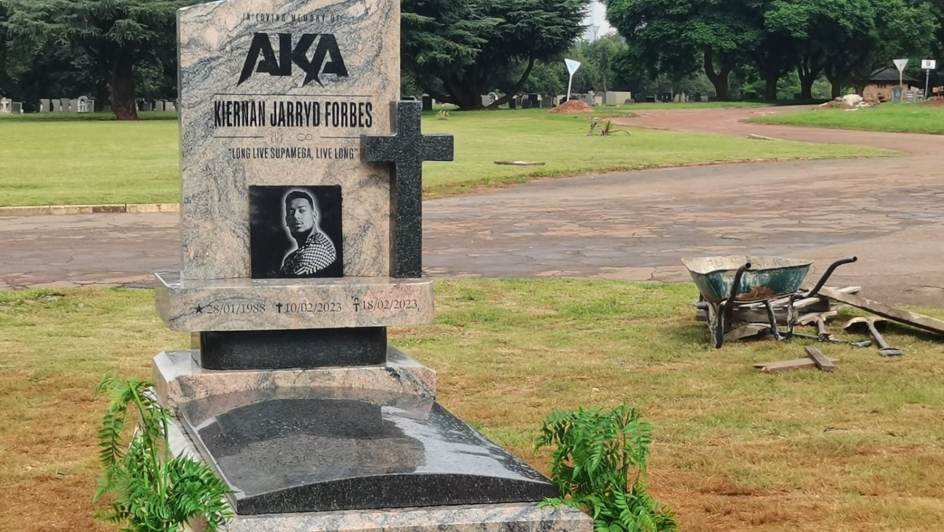 Kiernan "AKA" Forbes is barely cold in his grave, and already somebody has ruffled Mzansi Twitter's feathers after posting a video of himself at the rapper's grave.
Last Saturday, 18 February, AKA was buried in a private ceremony at Heroes Acre in West Park Cemetery in Johannesburg. Members of the public and the media were not allowed to attend, while AKA's family called for mourners in attendance to respect their privacy.
Since then, many images and clips from the burial have been posted online, including this TikTok clip: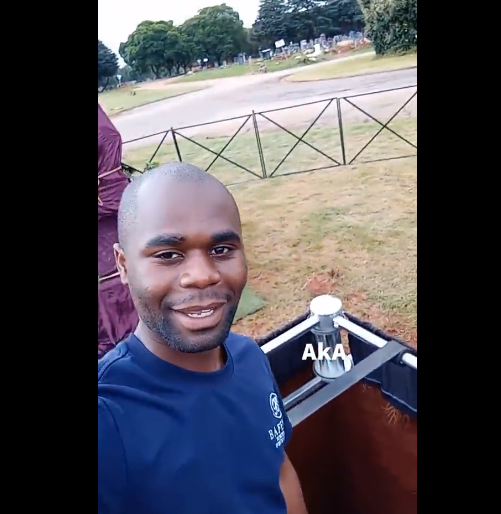 In the clip, the gravedigger showcases the empty grave before the ceremony begins. The tombstone, still concealed, is also seen briefly.
Nerves touched, shattered and shook, tweeps were unanimous in their feelings: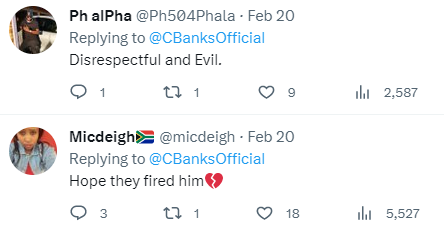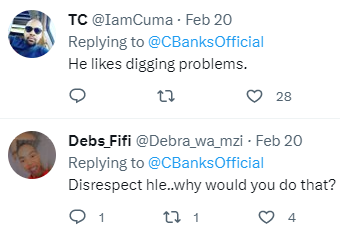 However, some tweets took a xenophobic turn for the worse as they pondered the digger's nationality, and believe you me, they weren't shy about taking digs (no pun intended) at him:





Amid all the hullabaloo, @IrvineKudzai tried to justify why the video (and it being posted) isn't such a bad thing:

Emphasis on "tried", folks – in response, tweeps let him have it: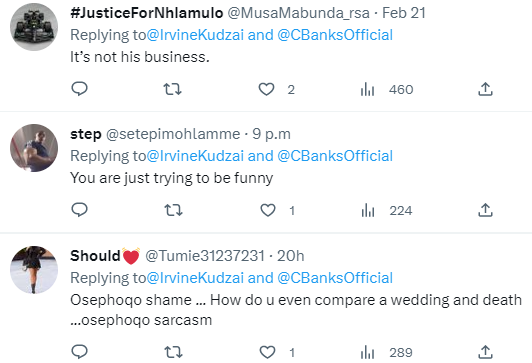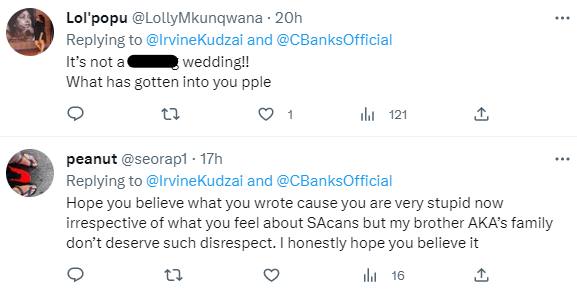 What do you think, folks? Do you also feel outrage over this video, or d'you think others are taking it out of proportion?
Image Credit: Source