entertainment
Celeb Twitter Round-Up: Berita's "Still Demon-Possessed"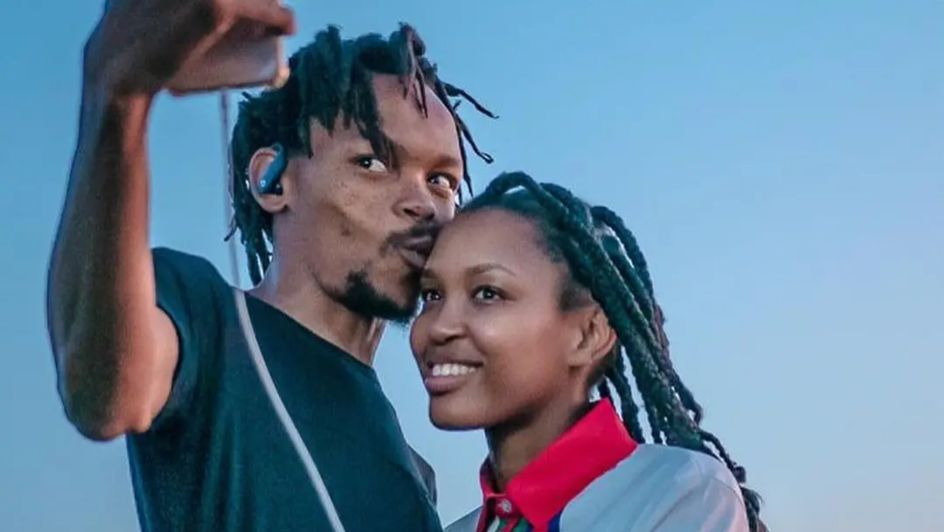 Slow your roll, folks: Nota Baloyi and Berita are NOT back together. And considering what Baloyi is saying about his estranged wife, it's no wonder they aren't!
It all started when newly-resurfaced entertainment blogger/gossip-monger Musa Khawula posted this clip of the couple on Tuesday, 18 October. They're seen apparently hanging out together in a car, talking about Berita's success and generally having a good time: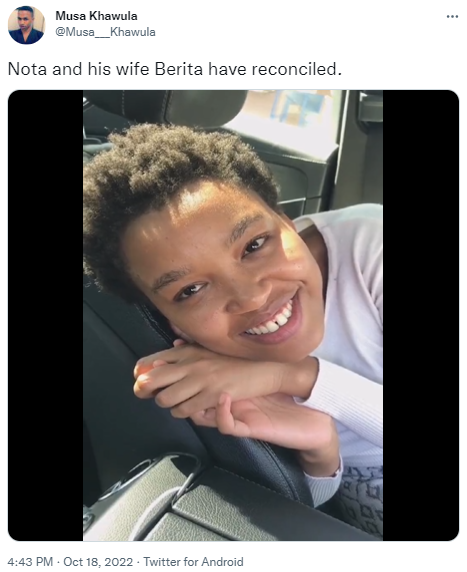 Most fans like @nomsathomo gushed about their "reconciliation":

But, almost immediately, Baloyi was quick to deny such a thing, albeit in the most bizarre way: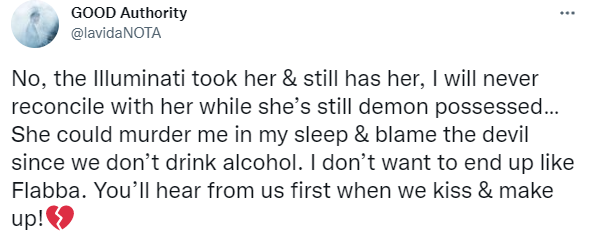 Most recently, the rapper/music executive accused the songstress of being possessed by the Illuminati (a secret society with supposedly nefarious intentions, ICYDK) during a recent interview with YouTubers Rea Gopane and The Blvck Steph.
Suffice to say, many tweeps switched betweens shades of confusion and disbelief over Baloyi's "demon-possessed" claim: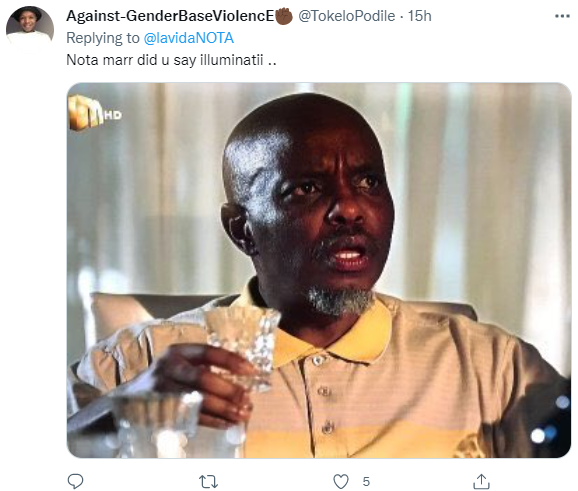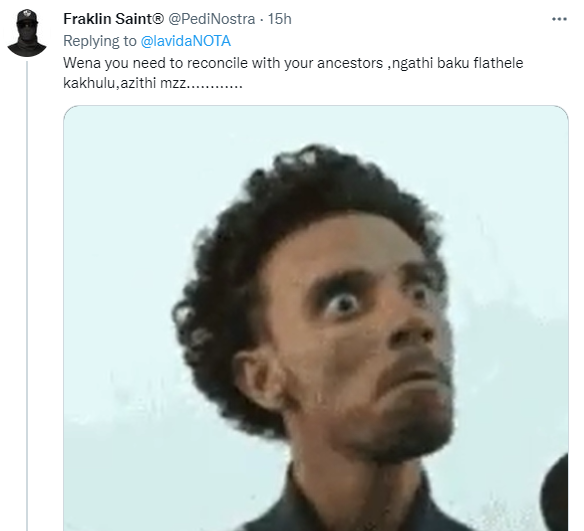 Some tweeps engaged with Baloyi about their concerns for Berita: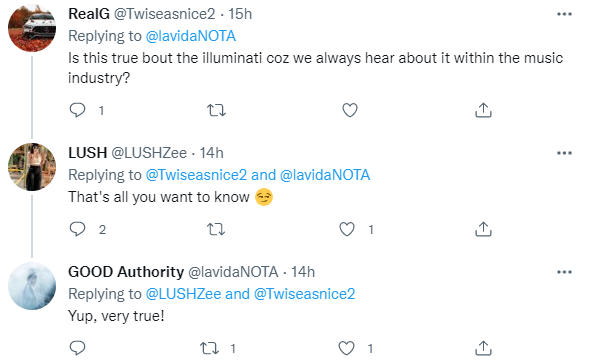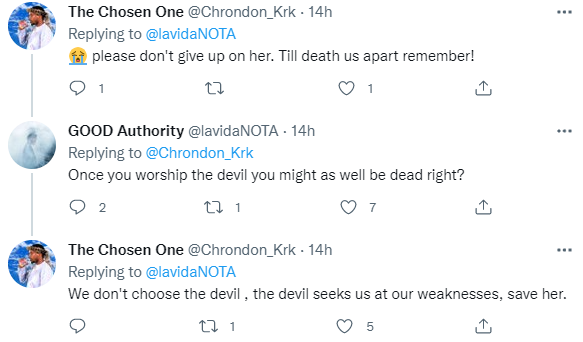 But other tweeps were more concerned with his mental welfare more than anything else: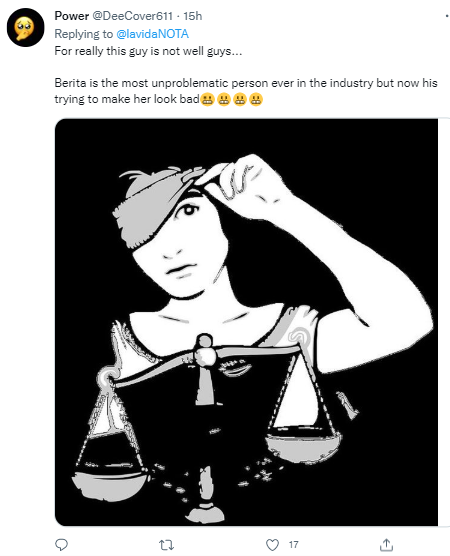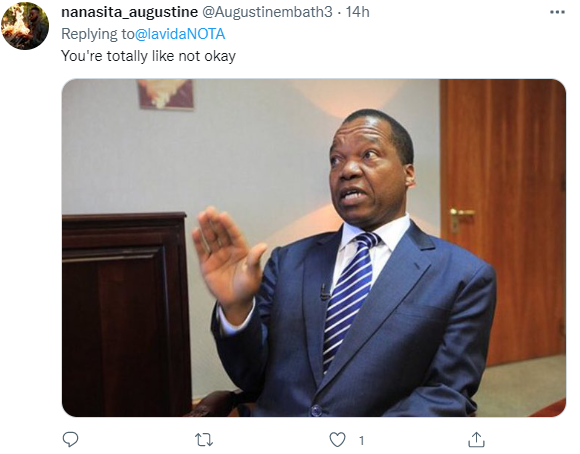 @Khutso_Mara hinted at a possible Illuminati connection, but with a shady twist:

Ultimately, @xxi_tv spoke for all of South Africa when they wrote this:

As for Berita herself, it's safe to assume that her lack of reaction/response to her estranged hubby's tweet is because she's choosing to distance herself from the drama and not let it bother her. If only we could do the same!
Image Credit: Source